US House votes to destroy the privacy rights of web users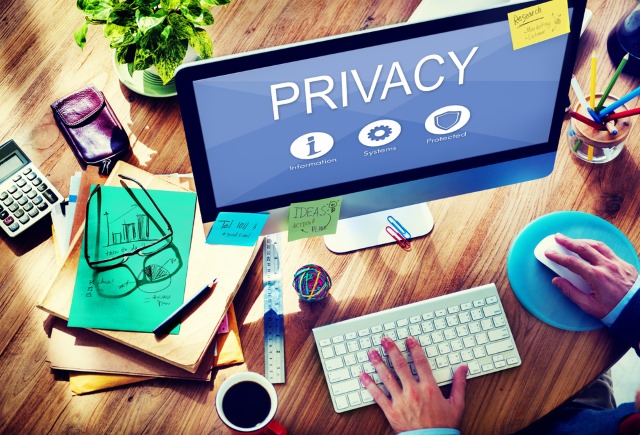 Last week, the US Senate voted to permit ISPs to share -- or sell -- customers' browsing histories and other data without permission. Now the House has gone ahead and voted the same way, so internet users' privacy is now up for sale.
Just as the Senate vote to overturn privacy rules was close (50 votes to 48), so was yesterday's: 215 to 205. The repeal of the FCC-approved rules had President Trump's support, and the latest vote means that all manner of personal information is now able to be sold for marketing and advertising without individuals' consent.
The vote effectively removes privacy protections from consumers. During an hour-long debate it was decided that web browsing history and app usage data should not be considered "sensitive information" despite the fact that it can be used to build up highly-detailed profiles and even personally identify people.
Critics of the repeal say that technology companies have remained silent because of the way they benefit from using customer data. Craig Aaron, president of Free Press advocacy group, said:
There are a lot of companies that are very concerned about drawing attention to themselves and being regulated on privacy issues, and are sitting this out in a way that they haven't sat out previous privacy issues.
A key argument against the repeal of the Obama-era protection rules was that it treated ISPs differently to websites by requiring them to do more to protect customers' privacy. The counterargument to this has been that when it comes to websites such as Facebook and Google, users have a choice about whether to use them or not -- with ISPs, this is not necessarily the case.
VPN developers are reporting an increased interest in their products since the repeal vote in the Senate, and privacy-focused services such as StartPage.com are also likely to see a surge in interest as a result.
Image credit: Rawpixel.com / Shutterstock