Netrunner Desktop 17.03 'Cyclotron' Debian-based KDE Linux distro now available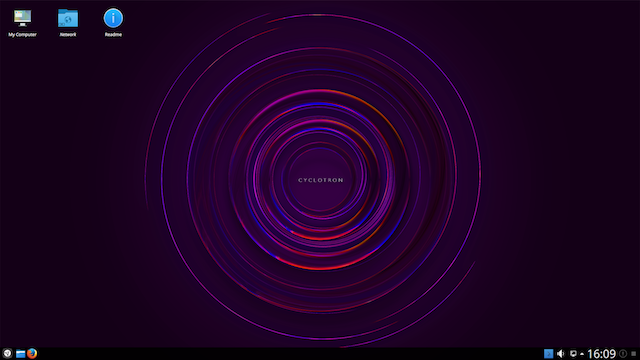 When you choose a Linux-based operating system, you also choose a desktop environment. For many users, the DE sort of is the operating system. In other words, for some, they will really only interact with the user interface -- especially if they avoid the command line. A good operating system will get out of the user's way, allowing them to focus on the apps and tools they need.
If you are moving from Windows to Linux, KDE can be a great desktop environment. It is very reminiscent of the traditional Windows 95 to Windows 7 experience. Unfortunately, KDE can be a bit tedious to set up. Sure, it works fine "out of the box," but customizing it can be daunting. Luckily, there is a Debian-based operating system that is configured beautifully -- especially for those leaving Microsoft's OS. Called "Netrunner Desktop," it comes pre-loaded with many useful programs, making it an absolute joy to use. Today, it reaches version 17.03, code-named "Cyclotron."
"The Netrunner Team is happy to announce the release of Netrunner Desktop 17.03 – 64bit ISO. Netrunner 17.03 'Cyclotron' ships with an upgraded stack of KDE Software plus its usual selection of applications like Libreoffice, KDEnlive, Gimp, Audacious, Steam, Skype, Transmission, Virtualbox, Krita, Inkscape and many more," says The Netrunner Team.
The team further says, "Firefox-Plasma 52.0.1 has been updated to the Firefox ESR release channel, meaning it will keep receiving security fixes, but stay stable as to not break kmozillahelper as easily. We also introduce our new default videoplayer mpv, which features a simplified black theme for its smplayer frontend. We further included a new volume mixer applet and added Grub customizer back in. To round things up, we included an extra pack of fresh wallpapers."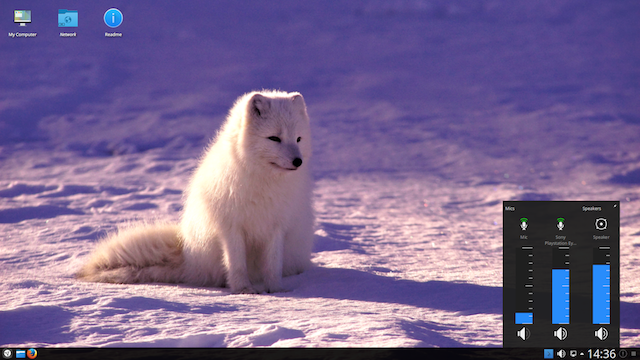 The Netrunner Team shares the following packages that are updated in this version of the distro.
Linux Kernel 4.9.0-1
Plasma 5.9.3
Frameworks 5.31
Qt 5.7.1
KDE Applications 16.12.2
Firefox 52~ESR
Thundebird 45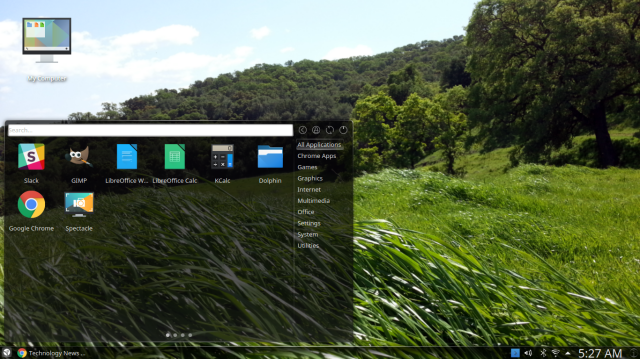 Regardless of what level Linux user you are -- beginner to expert -- Netrunner Desktop is worth a look. It is one of my favorite distributions due to all the polish and pre-installed quality packages. Seriously folks, it is that good -- and I am normally a GNOME guy.
Ready to download the ISO? You can get it here.