Windows 10 Mobile needs to be put out of its misery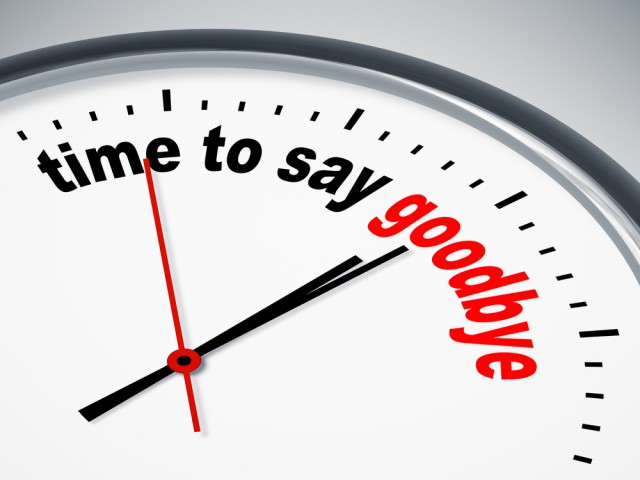 It's time for Microsoft to pull the plug. Windows 10 Mobile has been on life support for a long time, and the software giant is only making things worse by not giving it the mercy killing it deserves. It may sound harsh, but there's no future for Windows on smartphones in its current state.
Microsoft wants to keep the door open to future developments but, let's face it, when it decided to sell Samsung's new Galaxy S8 and Galaxy S8+ through its stores it basically sealed its own platform's fate. There is no turning back from this. We know it and its fans know it too.
I used to be a Windows Phone user and liked the platform, but that was in a time when it still had a chance to gain ground on iOS. Windows Phone could never realistically catch up to Android, but it could give iPhones a run for their money. That did not happen.
What did happen is a major drop in sales, which reached the point where Windows is considered to be competing (well, more like, existing) on the same level as BlackBerry's platform. You remember BlackBerry, right? It's that bad! The last IDC report, which is for Q4 2016, puts shipments at just over one million units, which means that...
...Windows 10 Mobile has a market share of around 0.3 percent. Think about that for a second. From a would-be competitor to iOS, Windows is now totally irrelevant in this market. You can't recover from that, not when you had such high ambitions and failed miserably.
Really, the only reason I can see Microsoft developing Windows 10 Mobile -- or Windows on smartphones -- further is to give its fans the illusion that something could happen. One day. Someday. Eventually. Maybe. Hopefully. If all the stars align. And Apple and Google and all the other successful vendors are wiped out from the face of the Earth. Hey, it could happen!
(I can understand why Microsoft would want to keep existing users happy. There are no usage share figures, but I suspect that there are a couple of dozen million smartphones running Windows that users have not yet upgraded from.)
Maybe I'm being too harsh, but tomorrow is April 1st. And we all know what will happen. Someone -- well, maybe more people -- will make fun of Windows 10 Mobile and the state that it is in. It's sad, but that's just the way it is. Microsoft, however, can control the narrative and spare its platform from more humiliation.
Just announce that you're done with it and are ready to move on, Microsoft. We'll believe it!
Photo Credit: Markus Gann/Shutterstock