New audit solution fights insider threats against core enterprise systems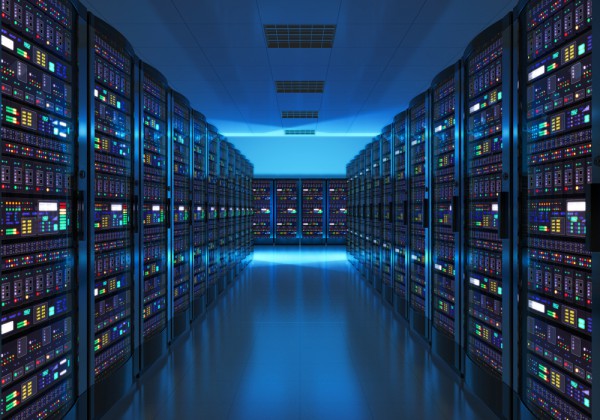 Many enterprises still rely on mainframes, while these are inherently secure, audits of user activities have historically been limited to scans of disparate logs and SMF data that don't specifically capture start-to-finish user session activity.
Mainframe software specialist Compuware is launching a new cybersecurity and compliance solution that enhances the ability of enterprises to stop insider threats by fully capturing and analyzing start-to-finish mainframe application user behavior.
Compuware Application Audit provides a superior approach to analyzing logs by directly capturing complete, rich start-to-finish user session activity data in real time -- including all access attempts, session keyboard commands and menu selections, specific data browsed, and more.
It uses an intuitive web interface that lets security and compliance staff without extensive mainframe platform experience to set session recording parameters, review audit data, configure feeds and perform other administrative tasks. Plus, because Application Audit doesn't require any changes to mainframe applications, it starts delivering benefits immediately.
"As large enterprises continue to leverage the unmatched power and performance economics of the mainframe, they need better, more modern ways of doing everything from advancing mainframe DevOps to protecting invaluable data from cybersecurity threats," says Compuware CEO Chris O'Malley. "Compuware is relentlessly and uniquely innovating to meet these evolving enterprise mainframe needs."
Enterprises can use the mainframe session data provided by Application Audit by itself and in conjunction with their security information and event management (SIEM) systems. This will help them quickly and effectively detect, investigate and respond to inappropriate behavior by internal users, respond to hacked or illegally purchased user accounts, support criminal and legal investigations with complete and credible forensics, and meet compliance requirementsfor the protection of sensitive data
You can find out more about Application Audit on the Compuware website.
Photo Credit: Scanrail1/Shutterstock