Windows 10 users can now download videos from Netflix for offline viewing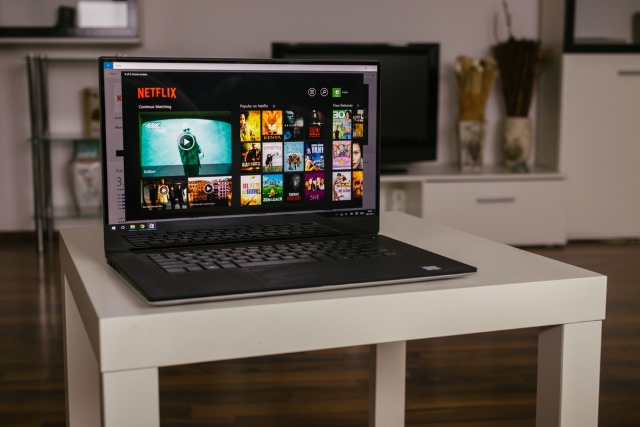 Streaming services like Netflix are proving increasingly popular as fans of television and movies cut the cord and look for on-demand options that better suit their needs. Having previously made it possible for iOS and Android users to download content for offline viewing -- complete with optimized codecs -- Netflix is now doing the same for Windows 10 users.
The idea is pretty simple. Netflix acknowledges the fact that subscribers may well want to be able to access their favorite shows when they do not have an Internet connection, and is therefore providing the perfect solution: Download & Go.
The offline viewing Download & Go is not available for every single TV show and movie that can be found on Netflix through the Windows 10 app, but there are certainly enough to keep most people happy. Once downloaded, videos can be accessed through -- funnily enough -- the My Downloads section of the app.
If you already have the Windows 10 Netflix app installed, you just need to install the latest update to be able to take advantage of the download option. Otherwise, you'll have to head to the Windows Store and grab yourself a copy of the free app.
Download Netflix for Windows 10.
Image credit: ibreakstock / Shutterstock