Beat the rush: upgrade to Windows 10 Creators Update RTM right now!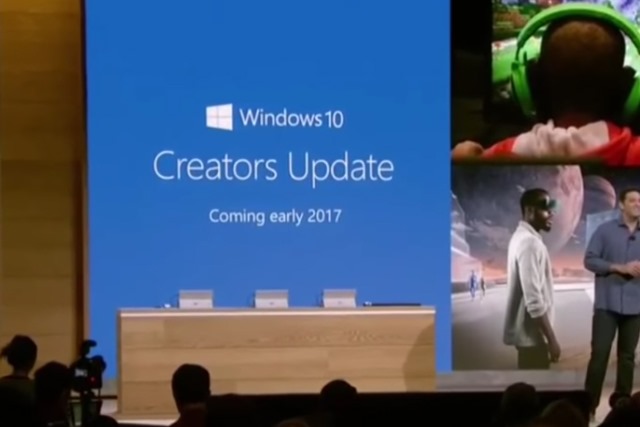 A week ago saw the release of Build 15063 of Windows 10 and just a few days later we learned that this is in fact the RTM build of Windows 10 Creators Update that will start to roll out in April. While the roll out starts next month, it is expected to take some time to reach everyone, but there's no need to wait!
There are a couple of ways you can upgrade to Windows 10 Creators Update right now -- you can either download the ISOs that Microsoft has made available, or you can use the Update Assistant tool to grab the update in a more automated fashion.
If you want to download the ISOs -- which you may well want to do if you have two or more computers to upgrade -- there are 32- and 64-bit editions to choose from. Microsoft has not actually officially announced the availability of these ISOs, but the imminent Creators Update roll out means they are already sitting on servers ready for download, provided you are a Windows Insider:
For many people, though, using the Upgrade Assistant is a far easier and preferable option. As noted by serial leaker WZor on Twitter, this handy tool has now been found to upgrade Windows 10 Anniversary Update to Windows 10 Creators Update.
Update Assistant has earned!
Windows 10 AU before receiving builds for Windows 10 Creators Update Download Assistant https://t.co/sJWRaNj0XC pic.twitter.com/1SlQNroje4

— WZor (@WZorNET) March 28, 2017
You can grab a copy of the Upgrade Assistant directly from Microsoft.
Run the tool, check for updates, and you should be able to download the relevant bits and get your system upgraded in next to no time.