TP-Link Smart Wi-Fi Bulbs get color change Amazon Alexa skill

Turning on a lamp or other light fixture with your voice can feel like magic. I use the feature every day with my Amazon Echo and WeMo smart outlet. At the end of the evening, when heading to bed, I verbally tell Alexa to turn off the lamp. If I need to get up at night for, say, a drink of water, I can easily turn it back on the same way. It is great.
WeMo is not the only game in town, however, as there are plenty of smart outlets an bulb manufacturers. TP-Link is a popular manufacturer of smart devices, and its bulbs are compatible with Alexa voice commands too. Today, the company's color-changing bulbs are gaining a new Alexa skill. Using your voice, you can easily change the color or white balance with ease.
"The enhanced Amazon Alexa smart home skill for TP-Link Kasa makes it easier than ever to select the perfect lighting for any mood or setting. Users can ask Alexa to make bedroom lights warm white in the evening to improve sleep or ask Alexa to set the office to cool white, to help concentrate on work. It's also easier than ever to adjust brightness levels, change the temperature of white light or quickly flip the lights to the colors of your favorite sports team. You can even change the color to a romantic pink or bold red for date night, simply using the sound of your voice," says TP-Link.
"In order to use Amazon Alexa voice control to change the color or color temperature of TP-Link Smart Bulbs, consumers will first need to pair their TP-Link LB120 or TP-Link LB130 Smart Bulbs with their device with Amazon Alexa. Once paired, they may begin using voice control to apply these features. Existing TP-Link Kasa app users whose smart home devices are already paired with their device with Amazon Alexa do not need to take any steps to enjoy this new feature."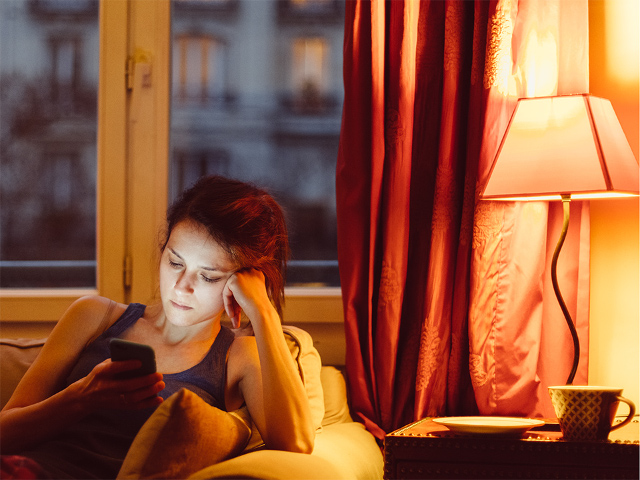 TP-Link shares the following voice command examples.
Alexa, turn on my bedroom lights
Alexa, brighten downstairs to 60 percent
Alexa, dim the living room lights
Alexa, set the bedroom light to blue
Alexa, turn the kitchen orange
Alexa, set the kitchen light to cool white
Alexa, make the bedroom light warmer/cooler
If you want to try this cool new Alexa skill, you can give it a go right now. It is only compatible with two of TP-Link's smart bulb models, however -- LB120 and LB130. Don't own one of these light bulbs? You can get them from popular retailers such as Amazon.