Government drops demands to unmask @ALT_USCIS after Twitter files lawsuit

---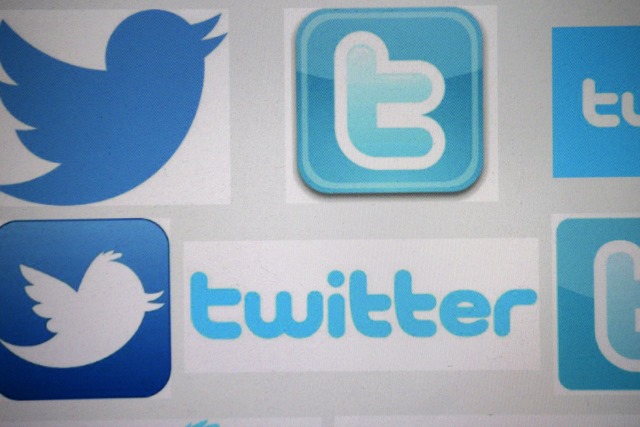 Just one day after Twitter filed a lawsuit to block the US government from forcing it to reveal the identity of who is behind the @ALT_USCIS account, the government has dropped its request.
News of the lawsuit saw the account's follower count more than quadruple as Twitter users jumped to see what was being posted by what are believed to be United States Citizenship and Immigration Services employees. As a result of the government dropping its request, Twitter has stopped the lawsuit.
The reasons behind the government's decision is not entirely clear. Twitter argued that a request to reveal the identity of an account holder who had not committed a crime was a violation of the first amendment. The government also faced criticism from other quarters for what was seen as a sign of aggression against a person or persons who spoke out against President Trump.
In a statement issued to Engadget, Twitter said:
On April 6, 2017, Twitter filed a Complaint in the above-captioned matter. On April 7, 2017, counsel for Defendants from the Department of Justice contacted counsel for Twitter, to advise that U.S. Customs and Border Protection has withdrawn the summons and that the summons no longer has any force or effect. Because the summons has now been withdrawn, Twitter voluntarily dismisses without prejudice all claims against Defendants in the above captioned matter.
What is most likely is that the Justice Department re-evaluated its chances of winning the case and decided the odds were stacked against it. Jamie Lee Williams, a staff attorney for privacy group the Electronic Frontier Foundation said: "It seemed like a blatant attempt to censor or chill the people behind this account, or to retaliate against people who are speaking out against this administration. This could have been a huge loss for the administration in court."
Image credit: 360b / Shutterstock