Has Windows 10 Creators Update reset your default apps back to Microsoft stock?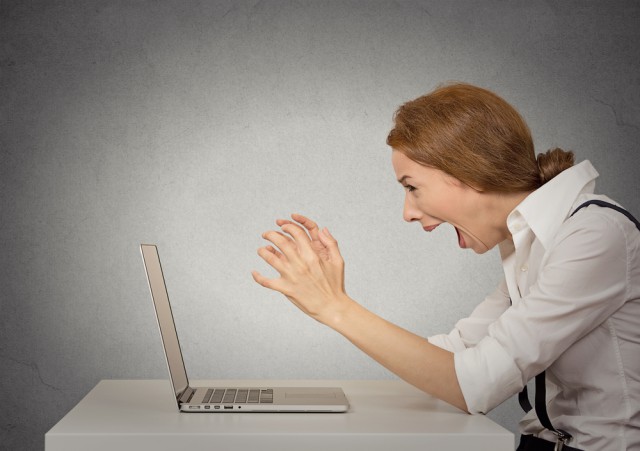 It should come as no surprise that some users -- myself included -- have experienced a problem with the new Windows 10 Creators Update changing existing app default choices back to Microsoft's own bundled apps.
This, after all, was a problem that we saw previously after both the November and Anniversary Update rollouts.
In my case, shortly after I installed the Creators Update, I found videos opening in Microsoft's own Films & TV app. While I don't mind this app, I never use it. I changed the default back to VLC Media Player, where it remained for several hours until Windows flashed up a message stating "An app caused a problem with the default app settings" and reset it back to Films & TV. I changed it back, again, to VLC Media Player where, one day on, it has so far remained unchanged.
I had hoped the days of this behavior would be behind us, but that seems not to be the case.
Have you experienced an issue with Windows 10 Creators Update resetting your app defaults?
Image Credit: pathdoc / Shutterstock