Preventing cyber attacks -- this time it's personal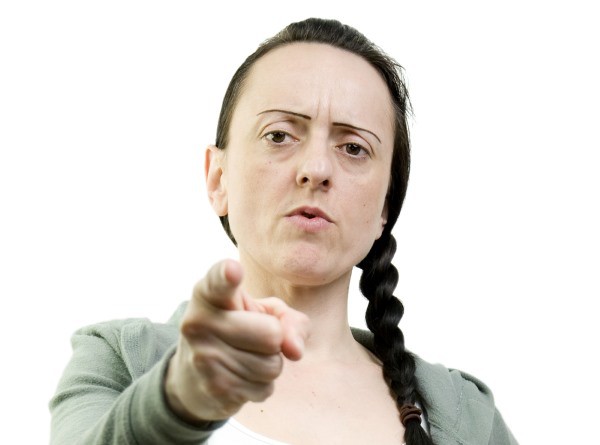 Security professionals are putting pressure on themselves to secure their organization's systems according to the findings of a new report.
The 2017 Security Pressures Report from managed security specialist Trustwave surveyed over 1,600 security decision makers around the world and finds that while 53 percent of respondents report increased pressure in trying to secure their organization, that pressure is becoming more personal as 24 percent say they put the most pressure on themselves, up from 13 percent last year.
The findings also show that pressure from the boardroom and from c-level executives has decreased significantly as it's shifted to IT professionals themselves. The most feared repercussion of a cyber attack or breach is reputation damage to themselves or their company, ahead of financial damage to the company and termination of employment.
"We saw a big increase in individuals feeling pressures, specifically that the biggest fear following a cyber attack was reputational damage," says Chris Schueler, senior vice president of managed security services at Trustwave. "People need to feel personal accountability in the cyber security industry to really be effective in their positions. But still only 11 percent of respondents feel that termination is a pressure -- fear of being fired if they're not doing their job. This number needs to be higher, if I was the CEO of a board I'd want people to feel like their job was on the line."
Around one in three respondents (30 percent) rank customer data theft as the most concerning outcome of a cyber attack or data breach, closely followed by ransomware on 18 percent and theft of intellectual property on 16 percent, as the most unsettling post-incident consequences.
Insider threats are still a problem, with unauthorized file transfers (29 percent) ranking first among respondents, and installation of unauthorized software or malware coming in second (21 percent). UK respondents are most worried about unauthorized transfers with 36 percent citing it as problem compared to 29 percent in the US and just 19 percent in Japan.
Skills shortages are still a problem, and many respondents are turning to third-party solutions. 83 percent of respondents either already partner with a managed security provider or have plans to do so.
You can find out more and download the full report on the Trustwave blog.
Photo credit: DJTaylor / Shutterstock