RedOwl's behavioral analytics help fight insider risk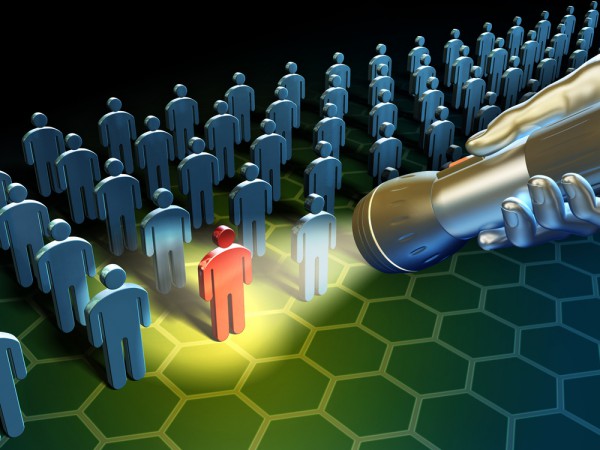 Insider attacks can prove more costly than outsider ones, yet a good deal of enterprise security effort is still expended on protecting the perimeter.
Inside risk solutions specialist RedOwl is releasing the latest version of its Insider Risk Framework, designed to offer out-of-the-box capabilities to fight insider threats and which companies can quickly deploy with minimal specialist expertise.
"One of the biggest detection gaps enterprises face in assessing risk is the lack of skills or resources required to sift through and garner insights from the sheer volume of data they're producing," says Guy FIlippelli, founder and CEO of RedOwl. "With RedOwl's latest release, we're giving enterprises the means to ingest the broadest datasets to reduce the blind spots that exist within regulatory and information security risk, so that they can evolve from incident response to incident avoidance."
The RedOwl platform now ships with a pre-configured library of data mappings and analytics based on the company's proprietary insider risk analytics framework. This analytical foundation allows customers to accelerate their insider risk management program deployment without losing any capability to modify existing or implement their own unique risk models. This delivers a more flexible approach compared with many other currently available solutions.
Key features include identifying individuals engaged in illicit attempts to discover, gather, obfuscate, exfiltrate sensitive and/or classified data. It can also spot privileged users who are attempting to inflict virtual or physical harm to an organization's infrastructure through malicious, intentional acts of sabotage.
In addition it can detect Individuals whose credentials have been taken over by malicious, third party actors, and whose network identities are used surreptitiously to cause significant harm to an organization's security.
It can identify negative behavior such as individuals in violation of corporate policy for an array of reasons, such as workplace violence, sexual harassment and snooping, as well as individuals putting the corporation at risk through unlawful behaviors, such as espionage, organizational conflict of interests and legal malpractice.
You can find out more on the RedOwl website.
Image Credit: Andrea Danti/Shutterstock