Twistlock delivers enhanced security and compliance for container environments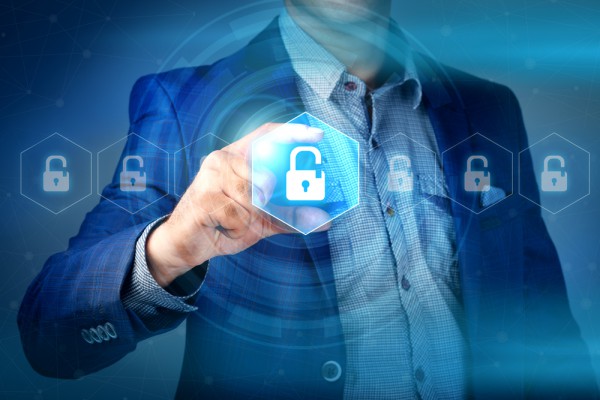 In recent years containerization has seen increased popularity thanks to its ability to deliver an agile, flexible environment in which software can be reliably moved from development to testing to live, or from in-house to the cloud.
But the use of containers also throws up new challenges, particularly when it comes to keeping data secure. Container security specialist Twistlock is using this week's DockerCon to launch an updated product with new features, improved performance and a revised user interface.
"Container security needs to be truly application aware and based upon developer intent," says John Morello, chief technology officer at Twistlock. "Twistlock 2.0 relies on application intent analysis to produce a more predictable and secure container environment. Twistlock 2.0's breadth and depth of compliance features and applicability to various industries make it an obvious choice for organizations looking to improve their container security."
Key features of Twistlock 2.0 include Runtime Radar which provides a single view into the status, connectivity, and risk state of an organization's environment. It allows organizations to visualize their entire environment from relationships between pods to processes to network calls, file access and system calls for individual containers.
There's also a new Compliance Explorer that uses predictive analytics to monitor an organization's current compliance state and creates a dashboard displaying how compliant a company is at any given point in time, listing any entities that are non-compliant. This data can also be exported for integration with other tools.
Included too are compliance checking of .509 keys, SSH keys, AWS tokens, and other credentials stored in the clear within image file systems or provided to containers via unencrypted environment variables. In addition it has certificate authentication, ensuring users stay secure everywhere they log on, plus support for Jenkins Pipeline, a powerful way to create build automation as code, and increase efficiency and reusability.
You can find out more on the Twistlock blog or by visiting the company's stand at DockerCon in Austin this week.
Photo Credit: Den Rise/Shutterstock