New edge platform delivers faster digital experiences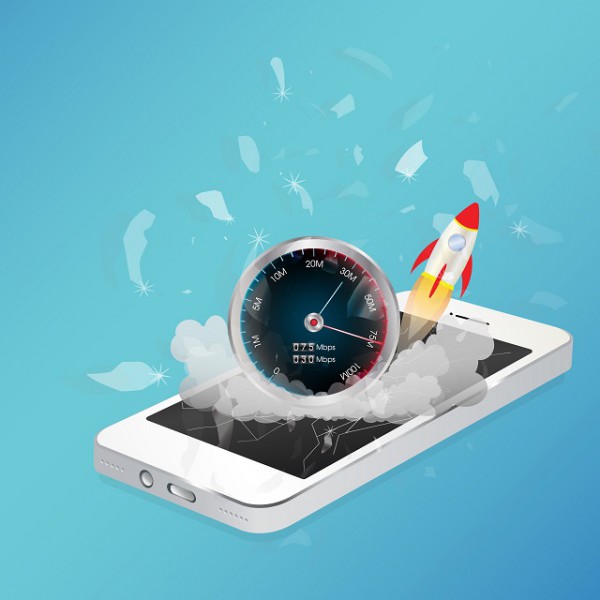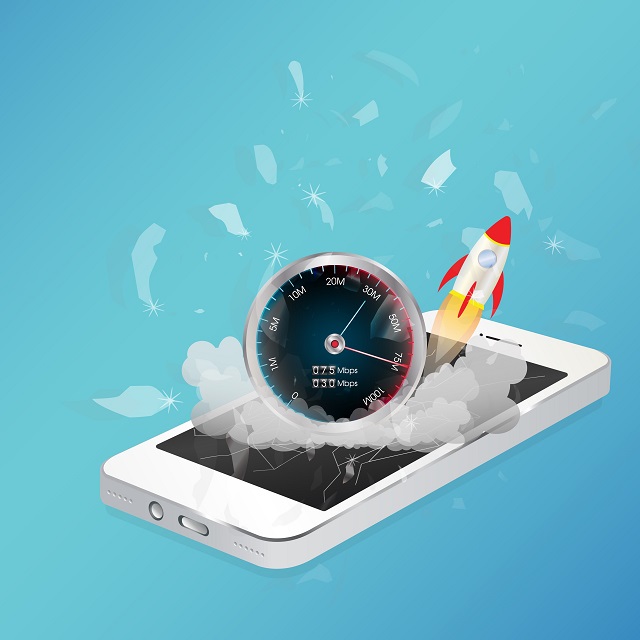 A great deal of today's data is generated by users at the edge of corporate networks. It therefore makes sense to process and serve this information closer to where it originates.
San Francisco-based Fastly is unveiling its new edge cloud platform, which allows popular businesses to deliver consistently secure, fast and personalized digital experiences as close to end users as possible.
"Our goal is to help the world's leading digital businesses operate fully at the edge for the best possible performance," says Artur Bergman, CEO and founder of Fastly. "We will continue to support our customers' growth, enable continuous development and deliver fast, scalable, and secure experiences across web, mobile, and IoT."
The platform allows information, including API responses, to be cached at the edge, giving control over how it's served. It helps with continuous software delivery, as new software releases can be pushed in real time, making configuration changes at the edge and seeing them in production immediately. Real-time logs and analytics provide visibility into the impact of changes so errors can be quickly spotted and rolled back as needed.
New services available on the platform mean it can also be used to enhance streaming services by reducing the load on central servers and accelerating delivery times. Integration with DRM systems ensures content is protected.
Edge enforcement and a web application firewall provides for faster protection against the latest application vulnerabilities, DDoS, and botnet attacks too. Fastly provides real-time insights into security events and notifications, instant rule changes, and the ability to update security policies fast.
You can find out more and set up a free trial on the Fastly website.
Photo Credit: siiixth/Shutterstock