Enterprises want mobile apps that can improve productivity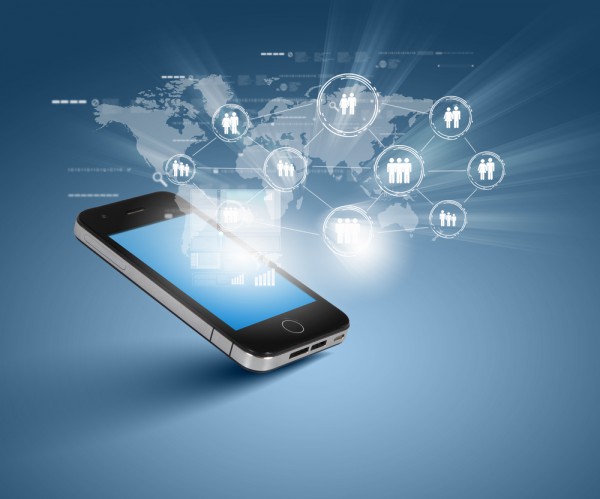 Most businesses have adopted some kind of mobile strategy and the focus now is on the positives that mobility programs can deliver.
New research for mobile application management provider Apperian finds that 43 percent of respondents listed improved productivity as their primary goal of enterprise mobile apps -- a 20 percent jump over 2016.
In addition, 22 percent of those surveyed cited new revenue or service delivery opportunities -- a 17 percent increase from last year. These findings suggest enterprises expect mobility to have a positive impact on the bottom line, not just improve business processes or employee satisfaction.
Expansion of the app portfolio over the next 12 months is planned by 80 percent of those surveyed. However, 33 percent of respondents find it challenging to identify the most important apps to create next, those that would deliver most value to users. A further 85 percent of individuals believe their organization will be most impacted by a combination of apps that improve productivity company-wide, in addition to apps that enable mobile sales and field service.
Security concerns are still a potential stumbling block, 57 percent of respondents are concerned about corporate data on personal and other non-managed devices. This is up 13 percent from last year. Non-managed devices are a problem area too, with 45 percent of those surveyed concerned about addressing BYOD, contracted workers or other users in the extended enterprise -- a 14 percent increase over 2016.
"The increasing sophistication of, and expectations for, enterprise mobility efforts is becoming clear," says Mark Lorion, president and general manager of Apperian. "This year's research findings show that executives now see enterprise mobility as a key enabler in new revenue and service delivery opportunities for their organizations. Not only are mobility programs becoming more strategic, but they also are increasing in reach. Enterprise apps are now deployed to much broader communities of users, extending well beyond traditional full-time workers."
You can find out more in the 2017 Executive Enterprise Mobility Report which is available from the Apperian website.
Image Credit: Sergey Nivens / Shutterstock