Privacy: How to stop Google Maps' Your Timeline tracking where you go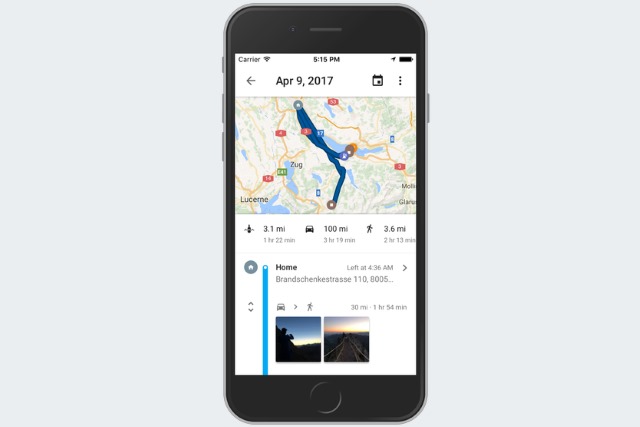 We live in a dichotomous age in which we are more concerned about privacy than ever, while simultaneously handing over more and more personal information to the likes of Facebook and Google. With its Your Timeline feature, Google Maps provides us with a great way to keep track of the places we've visited, but it also means sharing a lot of very revealing data with Google.
You may well like the idea of being able to check to see which coffee shop you visited a year ago, or check how far you walked last Wednesday, but you may also like the idea of maintaining some grasp of your privacy. Here's how to disable Your Timeline in Google Maps and how to delete any records that have been saved already.
Whether you are using Google Maps for iOS or Android, perhaps the easiest way to prevent the app from tracking where you go is by turning off Location on your phone. While this gets the job done, it is rather like using a sledgehammer to crack a nut, and means that you won't be able to use other location features. A better option is to tinker with settings in Google Maps instead.
For more fine-grained control -- including the ability to delete data that has already been saved -- you'll need to access Your Timeline in Google Maps. Once there, tap the three dots at the top of the screen to access the menu and select Settings.
In the Location settings section, you can then opt to disable the Location History setting, as well as using the Delete all Location History to wipe out any data about location that has been associated with your Google account. (If you're looking to be sneaky and secretive about something, you can also use the Delete Location History range option to delete your history during a particular period).