Malware backdoors still the biggest threat to enterprises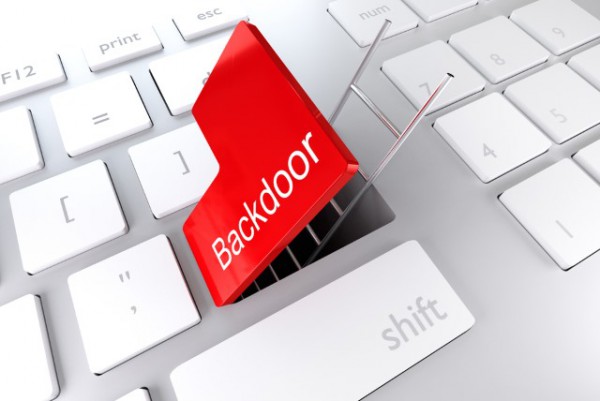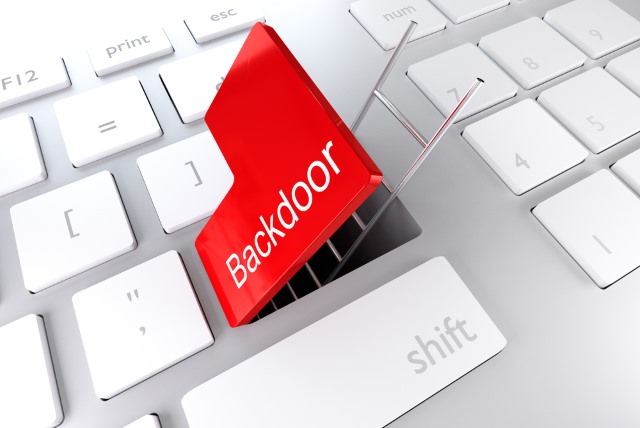 New data from cloud security specialist Netskope shows that companies are still struggling to prevent network breaches and protect themselves at all points of entry.
Backdoors made up the bulk of cloud malware detections, at 37.1 percent, down from 43.2 percent last quarter but still the biggest single threat.
Following backdoors is adware at 14.3 percent, and Microsoft Office macros at 6.0 percent. Other threats include Javascript making up 5.8 percent of detections, ransomware 4.2 percent, mobile 1.5 percent, and PDF exploits one percent. The percentage of malware-infected files is 9.3 percent, down from 26.5 percent last quarter.
Webmail now outstrips cloud storage in terms of data loss prevention (DLP) violations, with 39.94 percent of violations from webmail compared to 38.96 percent from cloud storage,
"When it comes to cloud security, there is a tendency to emphasize the usage and security of cloud storage. This report shows us that being too focused on cloud storage can lead to a false sense of security," says Sanjay Beri, founder and CEO of Netskope. "It's critical for IT to implement controls that afford both visibility into and control over the use of all cloud services, whether that's in a suite of services like Microsoft Office 365 or those that connect to or integrate with it from external cloud service providers."
Cloud use is still booming with enterprises on average using 1,071 cloud services. The retail, restaurants, and hospitality industry leads the way with the highest average amount of cloud services used at 1,206. Following retail was financial services, banking, and insurance with 1,170, manufacturing with 1,092, and healthcare and technology with 907 and 893, respectively, both with a slight decrease from last quarter.
Microsoft Office 365 usage continues to rise as it becomes a platform and partners integrate the suite with their own external services and apps. Microsoft now makes up 40 percent of the list of top 20 cloud services, and more than half (57 percent) of usage comes from services other than OneDrive for Business.
You can find out more in the full April 2017 Netskope Cloud Report on the company's website.
Photo credit: Imilian / Shutterstock