Firms worldwide say GDPR could harm their business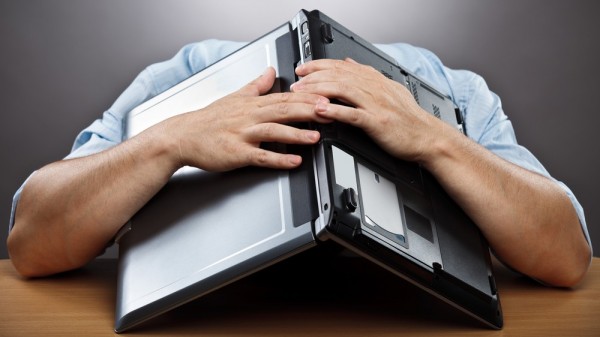 With implementation of the EU's General Data protection Regulation less than a year away, a new study reveals that many firms are worried about the effect it could have on their bottom line.
The survey from information management company Veritas shows 38 percent of companies think they could lose customers or go out of business as a result of non-compliance. UK firms are expected to spend $1.4 million on GDPR compliance by 2018, but only 37 percent are ready now.
These concerns aren't confined to the UK, the survey talked to 900 decision makers in eight countries, and finds that 47 percent of the total fear they won't meet the requirements of the legislation. Globally, 32 percent of organizations believe they don't have the right technology to cope with GDPR's requirements, with 42 percent reporting they don't have a way to manage which data should be stored or deleted.
In the Asia Pacific region, businesses are worried about the impact a compliance failure could have on their brand reputation. 20 percent of respondents in Singapore fear they could lose customers because of negative media and social coverage. The number increases in Japan and the Republic of Korea to 21 percent in both countries.
"There is just over a year to go before GDPR comes into force, yet the 'out of sight, out of mind' mentality still exists in organisations around the world. It doesn't matter if you're based in the EU or not, if your organisation does business in the region, the regulation applies to you," says Mike Palmer, executive vice president and chief product officer at Veritas. "A sensible next step would be to seek an advisory service that can check the level of readiness and build a strategy that ensures compliance. A failure to react now puts jobs, brand reputation and the livelihood of businesses in jeopardy."
The full report is available on the Veritas site and you can register for a webinar on May 25th to discuss GDPR preparation. There's also an infographic summary of the findings below.

Photo Credit: Catalin Petolea/Shutterstock