Amazon makes Alexa a fashionista with all-new Echo Look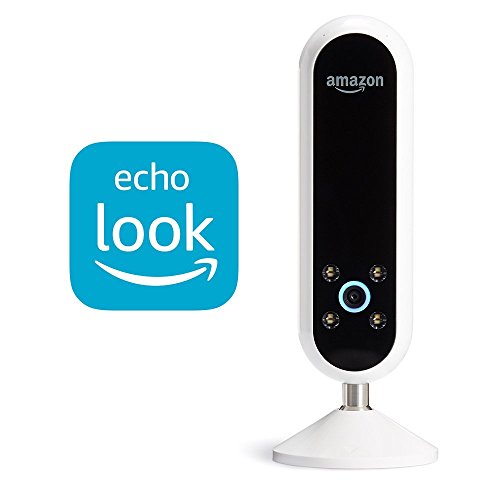 Amazon Echo, and the associated Alexa voice assistant, are wildly popular. This is fairly surprising, as you would expect such a successful product to come from Apple or Google. While the latter has since launched its "Home" competitor, Amazon's offering still reigns supreme in the hearts and minds of consumers.
Not satisfied with resting on its laurels, today, Amazon announces that it is pushing the envelope even further. You see, the company will be launching a new product -- Echo Look. This device works with Alexa like the other Echo products, but with a unique twist -- it has a camera. No, it is not designed for communications, but instead, for fashion. The Echo Look will help you look stylish, by taking your photo or video in an outfit, and making suggestions.
"With Echo Look, you can take full-length photos of your daily look using just your voice. The built-in LED lighting and depth-sensing camera let you blur the background to make your outfits pop, giving you clean, shareable photos. Get a live view in the Echo Look app or ask Alexa to take a short video so you can see yourself from every angle. View recommendations based on your daily look and use Style Check for a second opinion on what looks best. And, because Alexa is built in the cloud, she's always getting smarter -- and so will Echo Look," says Amazon.
The online retailer further explains, "Style Check keeps your look on point using advanced machine learning algorithms and advice from fashion specialists. Submit two photos for a second opinion on which outfit looks best on you based on fit, color, styling, and current trends. Over time, these decisions get smarter through your feedback and input from our team of experienced fashion specialists."
The Echo Look is quite intriguing, and despite Amazon's focus on women in product media, any sex or gender can use it. Since it also performs as a traditional Echo, it may be attractive to those who aren't that into fashion.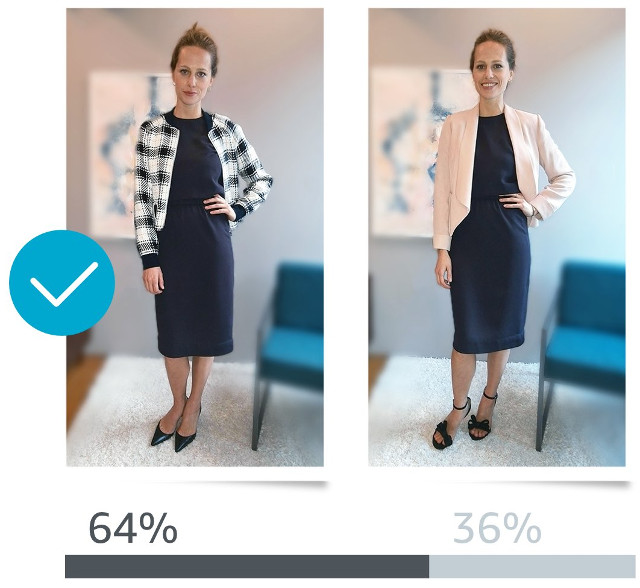 The release date is something of a mystery at the moment, but we do know it will retail for $199.99. Amazon is taking requests (here) from those who want an invite to buy it. Keep in mind, there is a precedence for this -- the original Echo was an invite-only affair too.
What do you think of Echo Look? A cool product or a gimmick? Tell me in the comments below.