New approach protects IoT devices via a secure network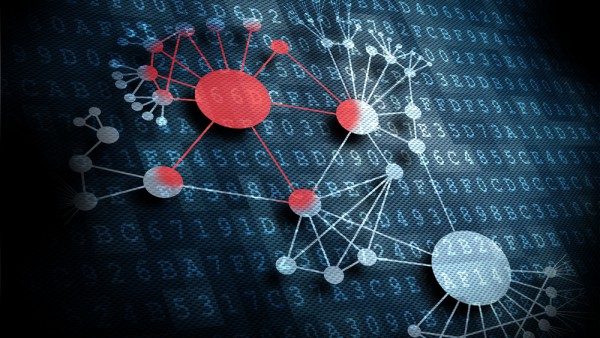 Up to now the security model for protecting IoT devices has been similar to that used for PCs, relying on patches which need to be installed by the user.
Now though internet security and performance company Cloudflare is launching a new service called Orbit which streamlines patching and adds an additional layer of security thanks to the use of a secure global network.
Using Orbit, IoT manufacturers can restrict their devices so they only connect to the internet through Cloudflare's network. Then, if there is a security vulnerability, the IoT manufacturer can perform a 'virtual patch,' across all of their devices at the same time. This layer of security complements on-device security and can protect the device even if it is running flawed or outdated code.
"The existing security model for protecting IoT devices demonstrates a fundamental misunderstanding of how the Internet of Things works," says Matthew Prince, co-founder and CEO of Cloudflare. "There has been a lot of talk about this problem and we want to be part of the solution, helping to ensure IoT devices are regularly updated and users all over the world are protected from targeted attacks."
Additional features include a firewall in the cloud, allowing Orbit to catch exploit attempts as they happen, protecting devices that are still running vulnerable code. Devices are authenticated to determine that they actually belong to a user's network and are not a malicious attacker trying to infiltrate the IoT infrastructure. Orbit also locks down the traffic of IoT devices at the network level as if each device has its own VPN that secures it from potential attacks.
You can find out more about Orbit and how it works on the Cloudflare website.
Photo Credit: fotogestoeber/Shutterstock