Facebook updates Rights Manager so content owners can earn ad income from pirated videos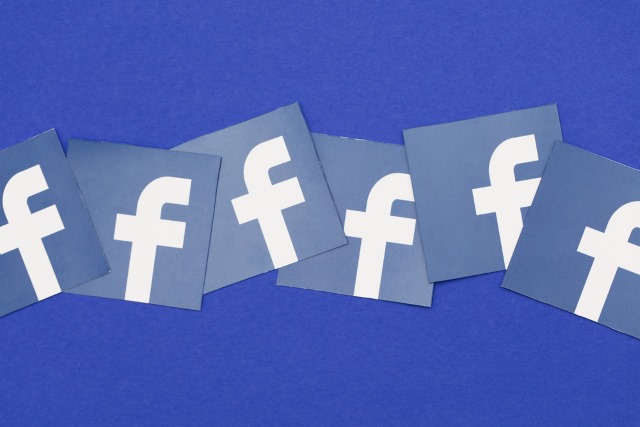 Like Google, Facebook places great importance on advertising. The social network not only earns money from ads itself, but also allows companies and individuals to do so by displaying ads in videos. Pirates were quick to spot an easy way to earn money -- steal someone else's popular video and watch the ad revenue roll in.
Now Facebook is fighting back in a way that has already been used to some extent by YouTube. There is a new "claim ad earnings" option in the Rights Manager tool which enables the owner of a particular video to bag the ad revenue when their material is pirated. But the update to Rights Manager are more far-reaching than this.
Rather than having to manually review pirated content, content owners can now rely on a number of automated options. This includes opting to have pirated versions of video automatically blocked, or opting to allow them to stay in place while rerouting revenue and viewing stats.
Facebook explains that there are now four automatic match actions when Rights Manager identifies a match of copyrighted content:
Block: Blocks matched content from being viewable on Facebook upon upload.
Claim ad earnings: Allows rights owners to claim a share of the money generated if an Ad Break runs in a piece of content that matches the rights owner's reference file. We're still early days with testing Ad Break, but this option may be something rights owners want to use in the future.
Monitor: Allows matched content to remain viewable on Facebook, where the rights owner can monitor video metrics. The rights owner can apply a different action at a later time.
Manually review match: Sends the match to the Manual Review tab to be reviewed and acted on at a later time.
With piracy rife online -- not just on Facebook -- the social network has to do something to ensure that it platform remains viable and interesting to advertisers, and these latest changes are a step towards that.
Image credit: Ink Drop / Shutterstock