How to lock down Windows 10 Home/Pro like Windows 10 S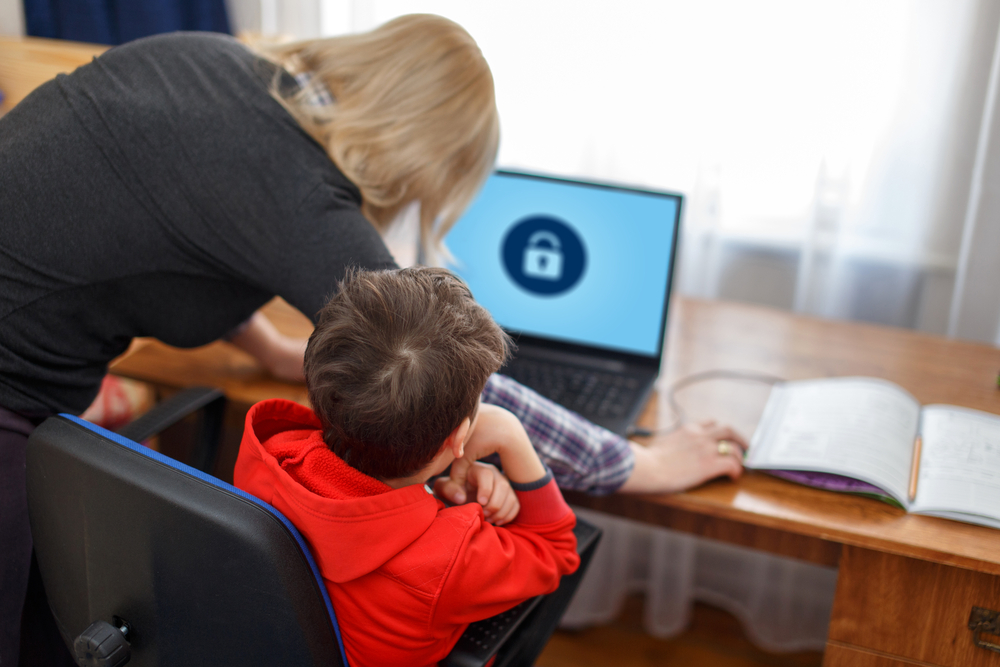 Microsoft this week introduced a new version of Windows 10 aimed primarily at users in education, and designed as an alternative to Google's Chrome OS.
The main difference between Windows 10 S, and Windows 10 Home/Pro is it only runs apps from the Windows Store. You can't install programs from elsewhere, and this includes Chrome. This mean users can only install Microsoft-verified software which, the software giant says, will result in better security and superior performance. You don't need to buy or install Windows 10 S to get this feature though, you can simply lock down an existing version of Windows 10.
To do this, you will need to be running either Windows 10 Home or Pro -- it doesn't matter which.
To restrict Windows 10 to just store apps, click Start, open Settings and click on Apps.
By default, you can install software from anywhere, but click the drop down box under "Installing apps" and you can change this to either "Warn me before installing apps from outside the Store" or, "Allow apps from the Store only."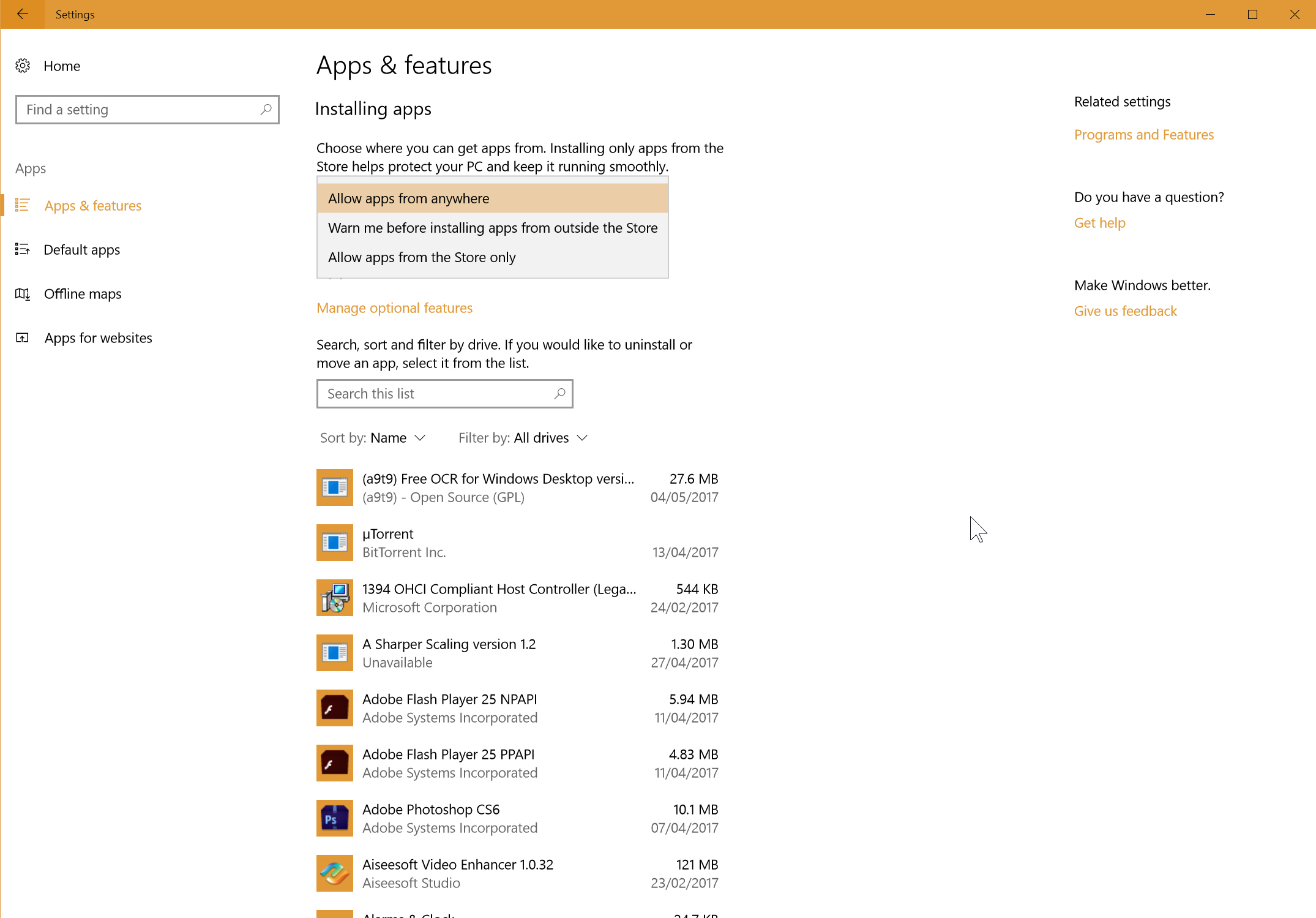 Select the latter and you'll essentially have a Windows 10 S system. You can change the Default apps settings from here too, to just Store ones, and then uninstall any non-Store apps if required.
If you want to install non-Store apps in Windows 10 S, you need to upgrade to Windows 10 Pro, which may cost you $49.
With this method, you don't need to spend any money, as you can simply reverse the process if you want to install a program from outside the Store. Easy.
Photo credit: sakkmesterke / Shutterstock