It will cost $49 to upgrade a Window 10 S device to Windows 10 Pro, but not everyone will need to pay [Update]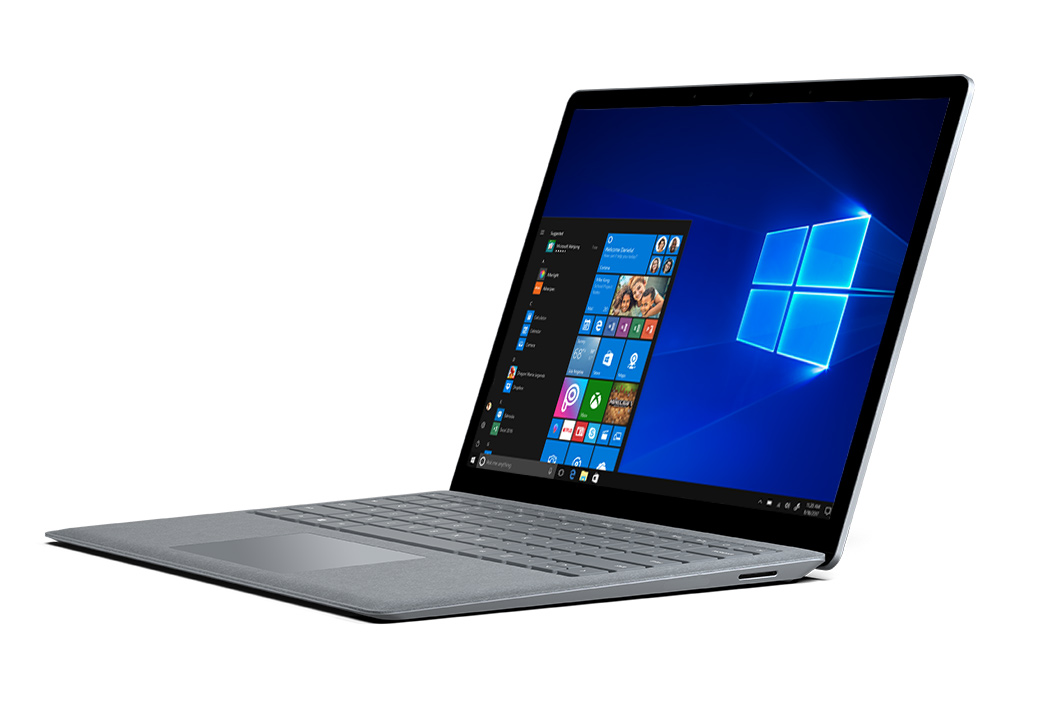 If you decide to buy Microsoft's new Surface Laptop for $999, but would prefer to have Windows 10 Pro on it, rather than the slightly crippled Windows 10 S, the good news is you can upgrade to that version.
The not so good news is it will cost you $49 to do so. Well, it will cost some buyers anyway, others will get the upgrade for free, if they act quickly.
The $49 upgrade doesn't just apply to buyers of the Surface Laptop, that's what it will cost to upgrade any Windows 10 S device if you're not involved in education.
If, however, you're a student, teacher, or school administrator, you'll be able to upgrade the new operating system for free, provided you do so by December 31 2017.
Personally, I think if you're going to buy the new Surface Laptop you'd want to be running a version of Windows that can handle any software, not just apps in the Windows Store, otherwise it's a bit like buying a new sportscar and putting on square wheels, but each to his or her own...
[Update: It turns out that Microsoft won't be charging Surface Laptop owners to upgrade to Windows 10 Pro, just buyers of other Windows 10 S devices. Surface Laptop owners will need to upgrade by December 31 to take advantage of this offer.]