Harman Kardon's Cortana-powered Amazon Echo rival can play music, control your home, and make Skype calls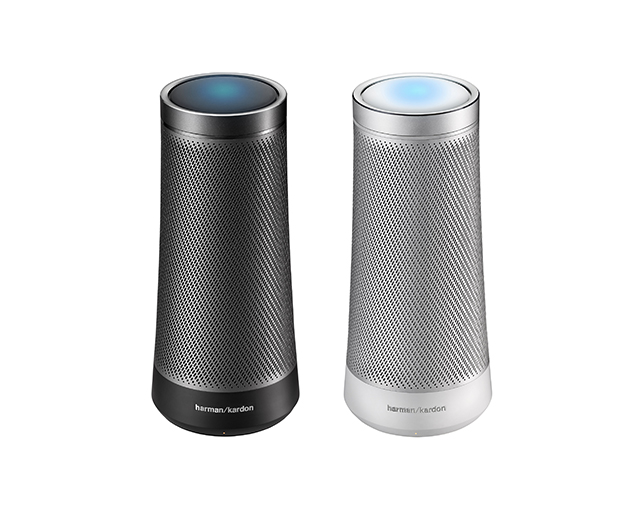 Apple is rumored to be working on a Siri-powered alternative to Amazon Echo/Google Home, and Microsoft isn't planning on being left out either.
Harman Kardon's Cortana-powered speaker, called Invoke, is set to launch in the Fall. A product page for it did prematurely appear on the web before being pulled, but now Microsoft has made the announcement official.
Marcus Ash, Partner Group Program Manager, Cortana says of Invoke:
The Harman Kardon Invoke speaker combines the rich, captivating sound that Harman Kardon is known for with your personal digital assistant, Cortana, in an innovative and beautifully designed speaker for the home.

In addition to premium 360 sound, at the heart of Invoke is Cortana. With Cortana on the Invoke speaker, you can play your favorite music, manage calendars and activities, set reminders, check traffic, and deliver the latest news and much more. With Skype integration, you can make calls to cell phones, landlines and other Skype-enabled devices. You can also voice control your compatible smart home devices to do things like turn out the lights or control the temperature.
To set it up you'll need Cortana on Windows 10, Windows 10 Mobile, Android, or iPhone.
You can find out more about Invoke now at HarmanKardon.com.
The device will only be available in the US, and there's no word on pricing as of yet.
Would you be interested in inviting Invoke into your home?