Watch Microsoft's Build 2017 keynote live, here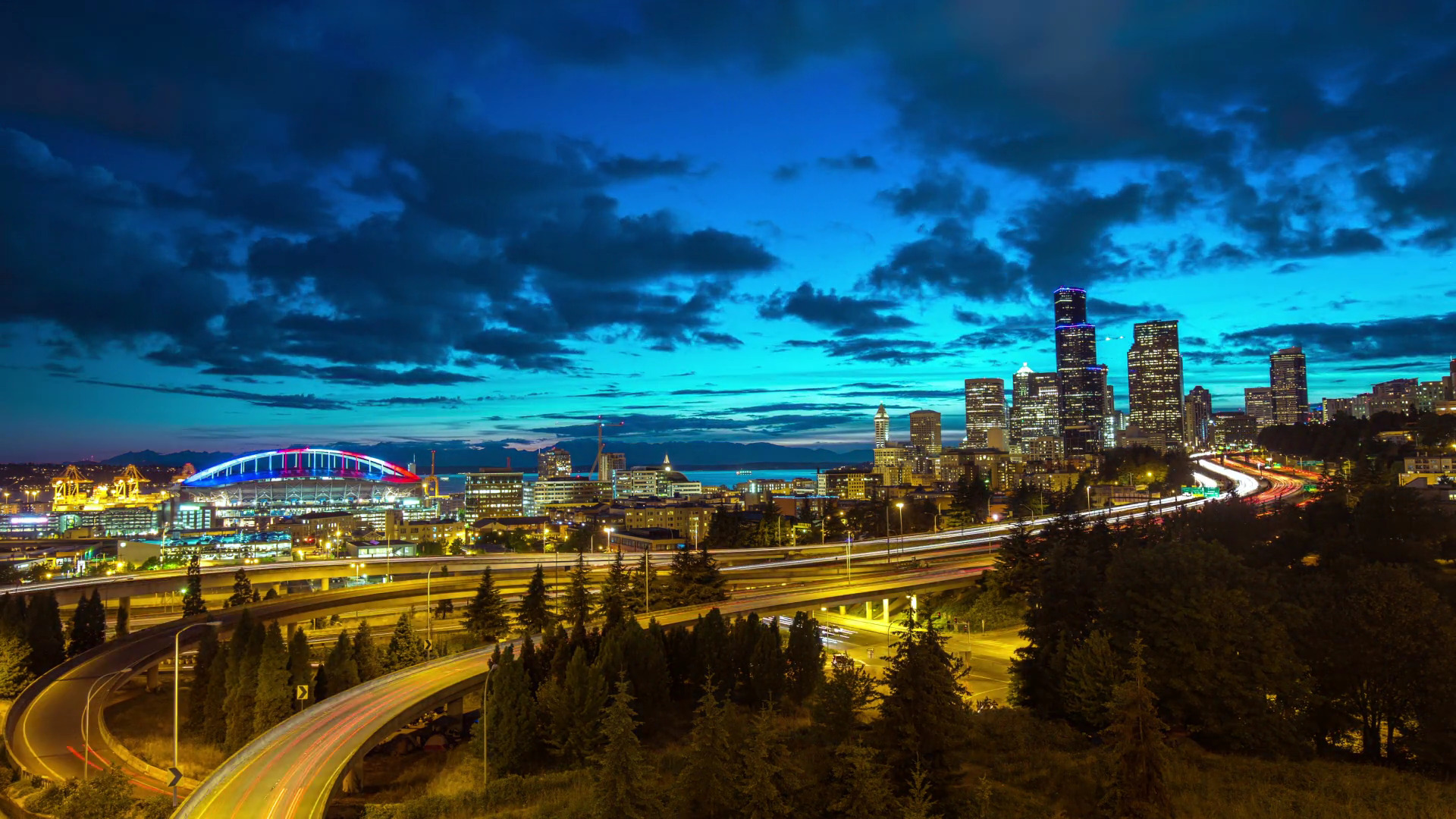 Microsoft is kicking off its annual Build developer conference in Seattle today, starting with its opening keynote this morning (a second keynote is happening tomorrow).
As it's a developer conference we're not expecting to see any new hardware this year, but we will likely have more details on the newly announced Windows 10 S, Cortana skills, mixed reality, and more.
Brian Fagioli is at Build and will be reporting on all the big news as it happens there.
Microsoft will be streaming both its keynotes live and you can tune into the first one here below.
It's scheduled to start at 8am PT/11am ET/4pm BST.