Is multi-cloud architecture just a fad? [Q&A]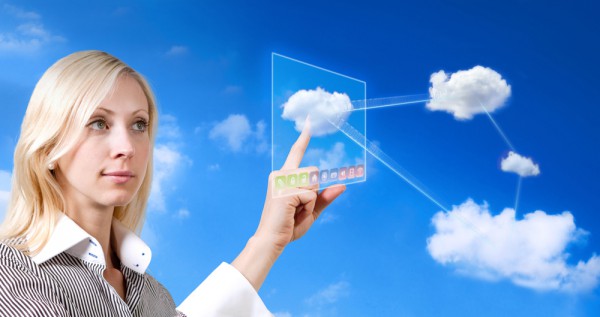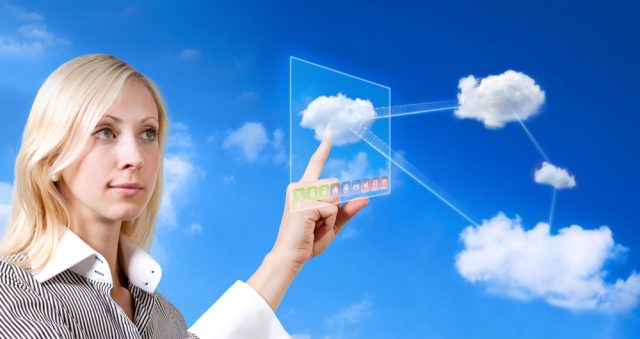 Enterprises often find themselves working with more than one cloud provider. This multi-cloud approach is a lot like hybrid cloud, yet many companies today may not consider this type of environment. If they have, they are more than likely wondering how to manage and govern the data held in separate clouds. They want to know how to find the best use of different architectures in a multi-cloud world.
We spoke to Lief Morin, CEO of infrastructure solutions and managed services company Key Information Systems, to discuss what he's hearing from his clients on multi-cloud strategies and when organizations should skip this type of approach altogether.
BN: Is multi-cloud a deliberate strategy or do people just fall into it by accident?
LM: We don't hear many clients say, "I want to have a multi-cloud environment," as much as we hear, "Oh wow, I have a multi-cloud environment -- how am I going to manage it?" Servers may go away, but on-premise infrastructures never will. Organizations still have endpoints and if those endpoints have data, teams want to analyze that data. The real trick is how to manage, govern and report all that data across several different clouds.
BN: Does a multi-cloud project really address resiliency?
LM: Resiliency seems to me to be a red herring. It can be good idea, but there are challenges like governance and scaling. Some clients will say, "I have to have a resilient cloud architecture because my business depends on it." Moving back and forth between multiple clouds is the best way for resiliency unless you have specific workloads, like content distribution as one example. If you are running core infrastructure like SAP, multi-cloud is not the right answer -- having to traverse multiple clouds is not the right decision to keep that alive.
BN: How can businesses manage and govern all their data if it's stored in different clouds?
LM: There is a significant effort that goes into managing and governing a multi-cloud environment, starting with security. Security policies must traverse different ecosystems with different SLAs, terms and conditions, API calls and a host of other hurdles. The simple answer is to ensure that the network connectivity exists and extends the organization's existing technologies for management and governance into those platforms. However, the implementation of that goal can be dramatically more complex today. Only through a disciplined and detailed approach to the integration of each cloud platform into an enterprise's technology environment will it be successful.
BN: When should organizations skip multi-cloud projects altogether?
LM: One of the biggest questions here is, "How much outage time is acceptable for an organization?" Most cloud services are astonishingly reliable. There may not be a big motivation for the major cloud players to create the kind of synergy between their platforms to make it easy to co-exist among multi-cloud architectures. It may be difficult to move on and off each service, and that may also require a great deal of time, energy and money to do so. Therefore, if it's not really necessary for an organization adopt a multi-cloud strategy, they should avoid that type of architecture. Another example would be if a company has a ton of data already stored in one cloud. If that's the case, migrating to another environment may be way too costly.
At the end of the day, the true multi-cloud story is that we are seeing the use of different cloud architectures for the values that they bring to the table.
Image credit: Alexander Kirch/Shutterstock