NHS hospitals hit by ransomware attack [Update: Now spreading globally]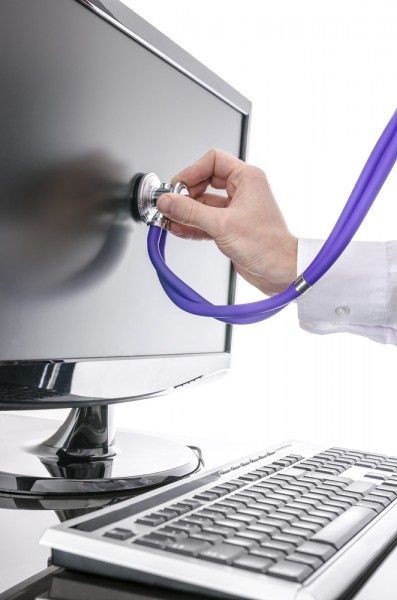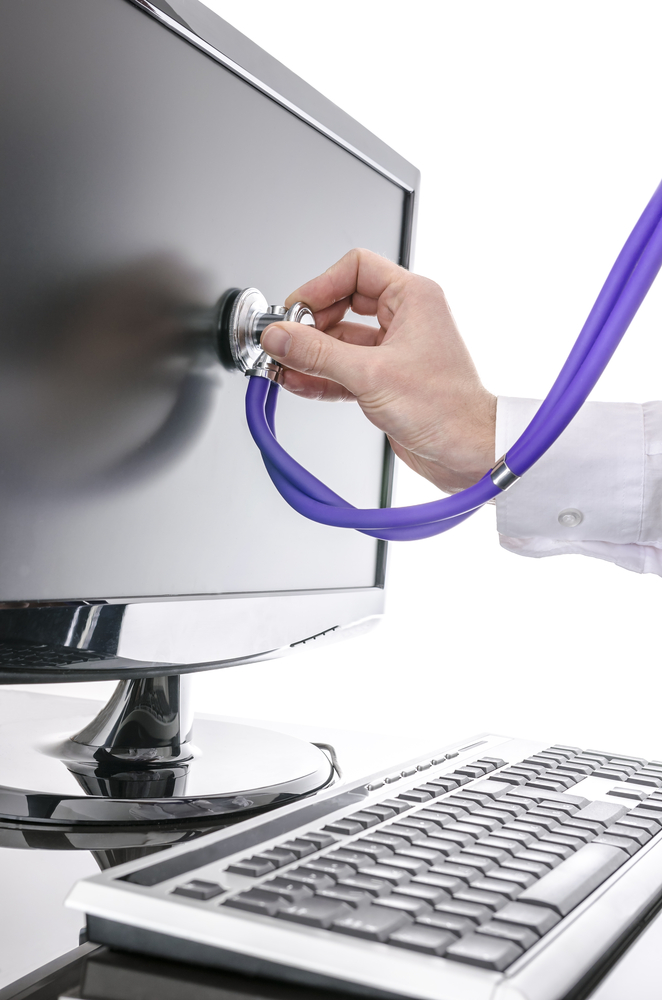 Hospitals and doctors' surgeries across the UK have been hit by what is being described as a large scale ransomware attack.
The attack is believedto have begun at around 1:30 pm today. Areas affected include East and North Hertfordshire, North Cumbria, Blackpool, and Barts Health in London.
Computers in some hospitals and other centers have been taken offline as a precaution. Patients are being advised to avoid attending A&E departments and GP surgeries 'unless absolutely necessary' and should instead call the 111 telephone service for triage and medical advice or 999 in emergencies. Existing patient appointments are being honored but no new ones are being made.
In a statment the health service's IT provider NHS Digital says,
A number of NHS organisations have reported to NHS Digital that they have been affected by a ransomware attack which is affecting a number of different organisations.

The investigation is at an early stage but we believe the malware variant is Wanna Decryptor.

At this stage we do not have any evidence that patient data has been accessed. We will continue to work with affected organisations to confirm this.

NHS Digital is working closely with the National Cyber Security Centre, the Department of Health and NHS England to support affected organisations and to recommend appropriate mitigations.
This attack was not specifically targeted at the NHS and is affecting organisations from across a range of sectors.

Our focus is on supporting organisations to manage the incident swiftly and decisively, but we will continue to communicate with NHS colleagues and will share more information as it becomes available.
Health Service Journal has published a screen grab from an infected computer demanding a ransom of $300 worth of Bitcoin with a deadline of Friday the 19th to pay. According to NHS Digital 16 NHS organizations had been affected as of 3:30 today.
Coming as it does in the middle of an election campaign this attack on key national infrastructure will doubtless bring claims of interference by nation state hackers. It will also shine a spotlight on how NHS systems are being secured and on how it could spread so rapidly across different areas of the country.
[Update: According to the BBC, "There have been reports of infections in more than 70 countries, including the UK, US, China, Russia, Spain, Italy and Taiwan."]
Photo Credit: Gajus/Shutterstock