Vladimir Putin says the WannaCrypt cyber-attack is nothing to do with Russia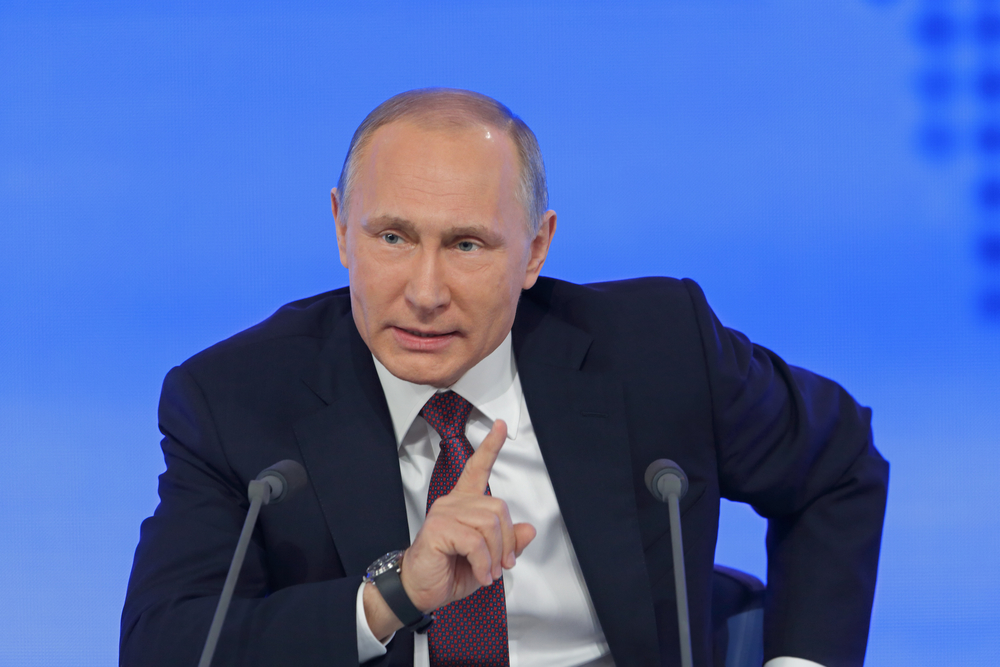 With Russia being blamed for having a hand in fixing both the US and French elections, Russian President Vladimir Putin must be feeling at least a little smug that the WannaCrypt ransomware currently wreaking havoc around the world has nothing to do with his country.
Asked about the threat while at an international summit in Beijing, Putin said it was "worrisome" but that the United States, not Russia, was to blame.
"As for the source of these threats, Microsoft's leadership stated this directly, they said the source of the virus was the special services of the United States," Putin answered, referring to a Microsoft blog post by Brad Smith, Microsoft's president and chief legal officer, over the weekend.
SEE ALSO: Microsoft blames US Government for 'WannaCrypt' ransomware disaster
"A genie let out of a bottle of this kind, especially created by secret services, can then cause damage to its authors and creators," he added. "This completely doesn't concern Russia."
Photo Credit: ID1974/Shutterstock