Facebook partners with LGBTQ group for Messenger suicide support, and expands mental health tools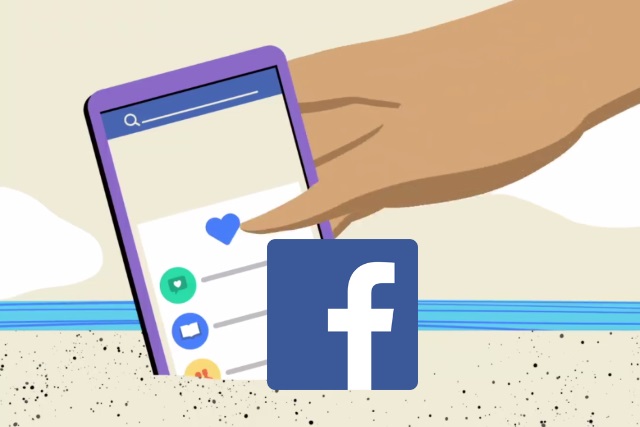 In the US, May is Mental Health Awareness Month, and Facebook is using this to raise awareness of the tools it offers for those in need of help. The social network says that it wants to help people connect with the help they need to promote good mental health and well-being.
The company is also expanding its suicide prevention tools -- something it has offered for a decade now -- by working with new partners. The latest addition to the fold is The Trevor Project to help offer support to LGBTQ youth, and Facebook also says that its overall arsenal of tools has been improved by advancements in technology.
These days Facebook is about much more than just the main Facebook website and app. These are still used to put users in touch with help when needed, but the social network has other areas to consider as well. The company is using Instagram -- via the #HereForYou initiative -- to raise awareness about mental health, and is also reminding people about how valuable Messenger can be when they need to reach out for support.
Writing on the Facebook blog about the Messenger-based tools the company offers, global head of safety Antigone Davis says:
People can talk in real time with trained crisis and mental health support volunteers over Messenger. Participating organizations include Crisis Text Line, the National Eating Disorder Association, Partnership for Drug-Free Kids and the National Suicide Prevention Lifeline. We are also happy to announce that we will be adding The Trevor Project, an organization focused on crisis intervention and suicide prevention for LGBTQ youth. The option will roll out over the next few months.
You can find out more about the support tools Facebook offers in a series of videos on the Facebook blog.