Samsung sells over five million Galaxy S8 units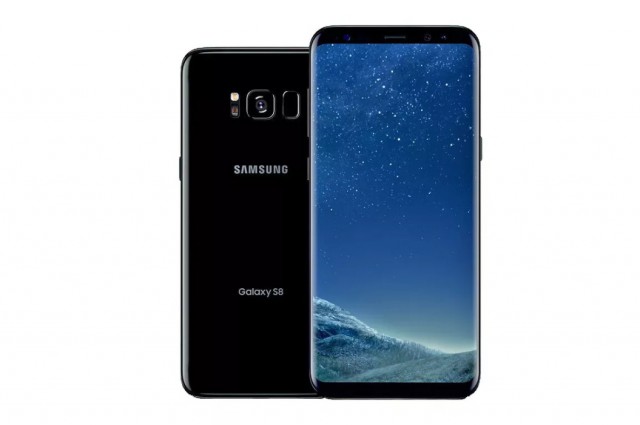 The Galaxy S8 and Galaxy S8+ are off to a fantastic start. Samsung's latest Android flagships have posted the "best ever" performance in terms of pre-orders, with Samsung touting a 30 percent improvement over the Galaxy S7 series. That should not come as a surprise considering just how well received the two smartphones have been.
But, question is, how does that translate into actual sales? An estimate that we've seen last month indicates that annual sales will exceed the 50 million units mark, and, so far, it looks like Samsung is on the right track judging by the first official sales announcement.
In a statement to The Investor, Samsung says that it has already sold over five million Galaxy S8 and Galaxy S8+ units worldwide, and that "sales are going smoothly around the globe." The two flagships were officially released last month, on April 21, in major markets like US, Canada, and a number of European countries.
The interesting thing is that the Galaxy S8 and Galaxy S8+ are still rolling out and they're expected to be available in around 120 markets by the end of May. Sales are expected to reach the 20 million units mark by the end of Q2 2017, which sounds plausible, all things considered.
The Investor notes that Samsung is actually expected to sell between 50 and 60 million Galaxy S8 and Galaxy S8+ units, on an annual basis. The larger Galaxy S8+ is expected to generate more sales than its smaller brother, based on its bigger screen and larger battery.