Samsung Galaxy S8 and S8+ launch today -- carrier logo-free!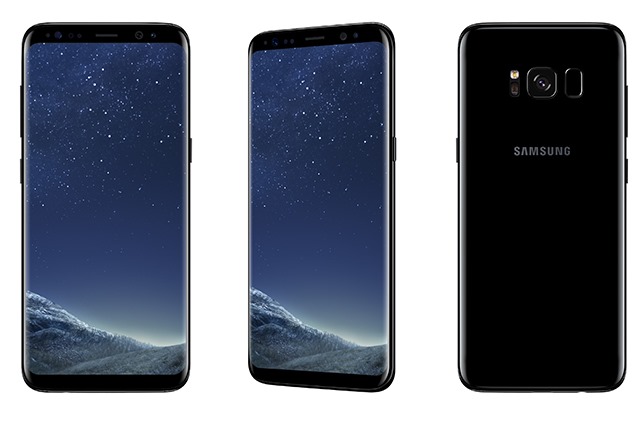 It's a little over three weeks since Samsung first unveiled the Galaxy S8 and S8+, and now launch day is upon us. Today sees the flagship smartphones hitting US, Canada, Puerto Rico and Korea, and over the coming weeks it will spread to other markets.
In terms of hardware and software, there's quite a lot to get excited about -- the screen for starters, as well as Bixby -- but aesthetes also have some rather pleasing news. For buyers in the US, the rear of the Galaxy S8 and S8+ will be devoid of branding from Verizon, AT&T, T-Mobile and Sprint.
As the Verge says, it is no surprise that carrier logos are not to be found on the front of the phones -- there's just no room thanks to the bezel-less design of the screen. But this time around, all four of the major US carriers are leaving their branding down to software, so the rear of the phone remains unsullied.
But today is all about the launch of the phones, and Samsung is keen to remind us that there is more to enjoy besides the handsets themselves:
The launch of the Galaxy S8 is complimented by an expanded ecosystem that features impressive new services and devices, including: Bixby, the Galaxy S8's intelligent new interface; Samsung DeX, which provides a desktop-like experience for the Galaxy S8; intuitive IoT device management via Samsung Connect; expanded healthcare solutions through Samsung Health; and expanded mobile payment capabilities with Samsung Pay.