Get 'Designing UX: Forms' ebook ($30 value) FREE for a limited time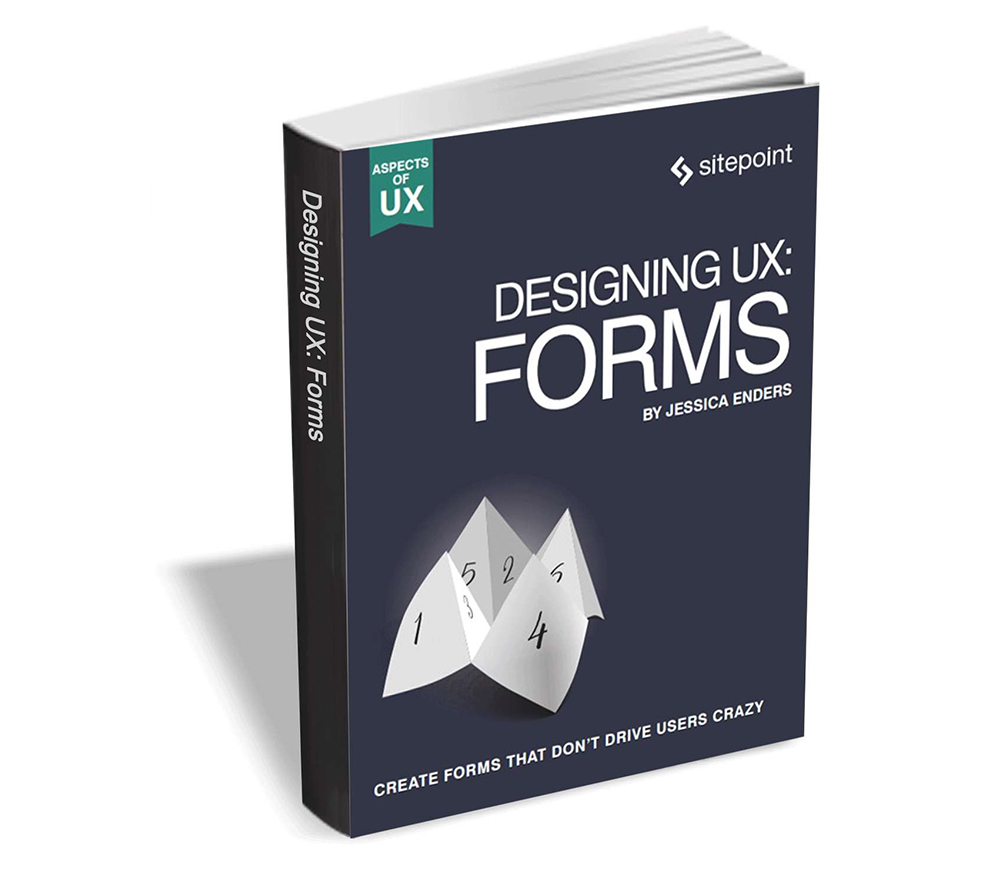 From the words, to how the form looks, and on to interactivity, Designing UX: Forms will show you how to design a web form that works beautifully on mobiles, laptops and desktops.
It's filled with practical and engaging insights, and plenty of real-world examples, both good and bad.
Designing UX: Forms, from SitePoint, usually retails for $30 dollars, but for a limited time BetaNews readers can get it free.
SEE ALSO:
"A splendid book that I'm happy to recommend to anyone who wants to create a good form -- or to improve one that could be better." -- Caroline Jarrett, co-author of Forms that Work.
All you have to do to get your copy for free is go here, enter the required details, and click the Download Now button.
The offer expires on May 29, so act fast.