Kaspersky launches Threat Intelligence Portal for businesses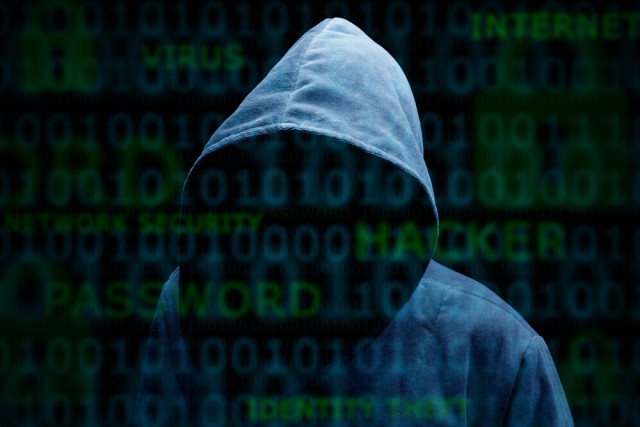 Companies have to deal with an increasing number of cyber threats. To allow them to stay in touch with this ever evolving landscape they need up to date intelligence.
With the launch of its Threat Intelligence Portal, Kaspersky Lab is enabling security operation center operators to be able to work more efficiently while facing hundreds and thousands of threat alerts.
The portal will give enterprises immediate access to both the very latest and historical threat intelligence to help them combat cyber-attacks before they impact their organization. This will help improve incident response times and forensic capabilities by giving security teams meaningful and insightful information about threats and their make-up, so they can make the right response before systems and data are compromised.
The Threat Intelligence Portal will provide Kaspersky Lab's Security Intelligence Services subscribers with a single point of entry to Kaspersky Threat Data Feeds, APT Intelligence Reporting and Kaspersky Threat LookUp. All of this is available via a tailored interface with APIs to allow integration with SIEM platforms. Botnet and phishing tracking services will be added later this year.
"At Kaspersky Lab we believe passionately in the importance of threat intelligence as a means for safe-guarding the business community against emerging cyber threats," says Veniamin Levtsov, vice president, enterprise business at Kaspersky Lab. "The more insight and context around new and emerging threats that we can share with security teams, the more prepared and aware our customers will become -- in order to effectively defend themselves against all known threats. We are pleased to announce the launch of the Threat Intelligence Portal as a convenient, integrated tool that companies can use to ensure they detect threats, before it is too late."
As a special launch offer, customers subscribing to any of the three main services -- APT Intelligence Reports, Kaspersky Threat Lookup and Kaspersky Threat Data Feeds -- will receive a pilot subscription to other services available via the portal. You can find out more about the Threat Intelligence Portal in a data sheet downloadable from the Kaspersky Lab site.
Image Credit: Brian A Jackson / Shutterstock