Raspberry Pi to merge with CoderDojo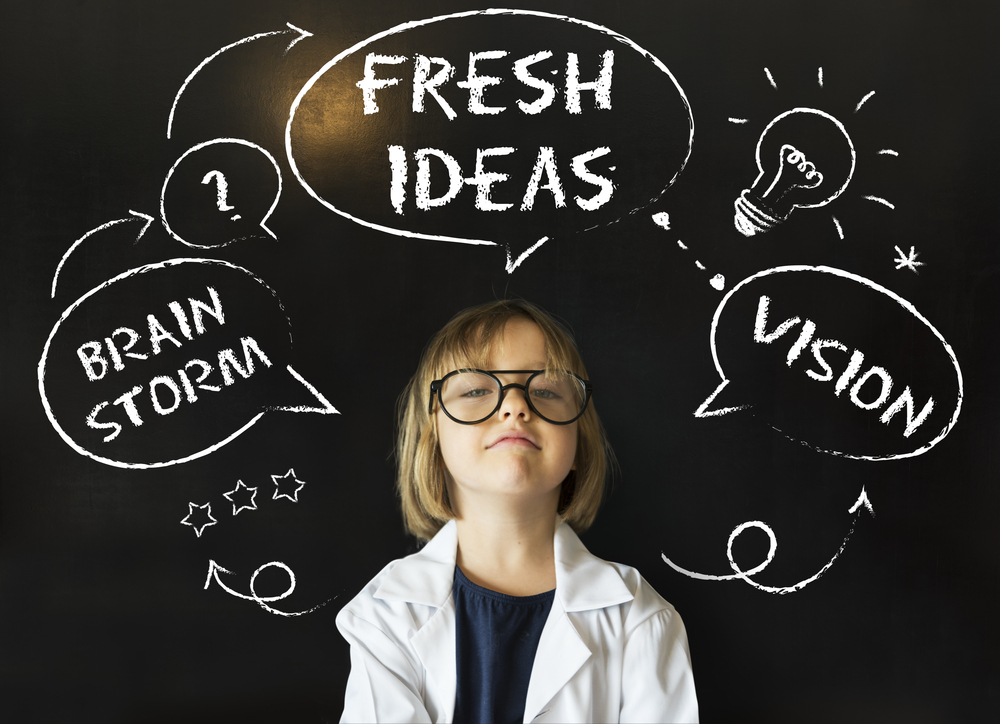 The Raspberry Pi was designed to provide an ultra-cheap way to encourage schoolchildren to learn to code just as they had back in the 1980s and 90s. Although the uncased credit card sized computer has since found a highly appreciative audience outside of education, kids -- the computer scientists of the future -- remain a priority.
CoderDojo is a global network of coding clubs for children aged from seven to 17 with the aim being to provide a safe and social place for kids to learn to program. It's clear the two foundations have similar aims, which is why it's no surprise that they are set to join forces.
Philip Colligan, the Raspberry Pi Foundation's CEO, explains the planned merger, saying:
Raspberry Pi and CoderDojo have each accomplished amazing things over the last six years. Now, we see an opportunity to do even more by joining forces. Bringing together Raspberry Pi, Code Club, and CoderDojo will create the largest global effort to get young people involved in computing and digital making. We have set ourselves an ambitious goal: to quadruple the number of CoderDojos worldwide, to 5,000, by the end of 2020.
The CoderDojo Foundation will continue as an independent charity, based in Ireland, and operate as it always has. The merger won't mean that kids will only be taught how to program on Raspberry Pis either -- they will still be able to code on whatever platforms are available.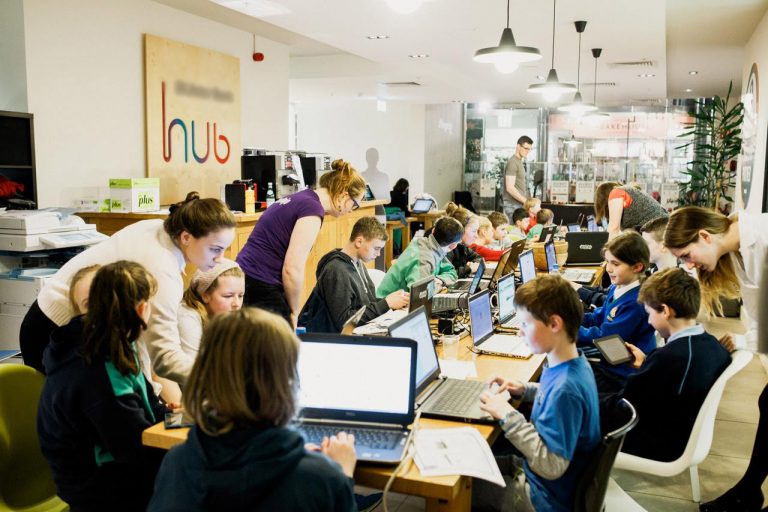 Colligan says, "In technical terms, the Raspberry Pi Foundation is becoming a corporate member of the CoderDojo Foundation (which is a bit like being a shareholder, but without any financial interest)." The Raspberry Pi Foundation will additionally provide practical, financial, and back-office support.
This seems like a fantastic move to me, and will help further both foundations aims in making it easier and more rewarding for children to learn to code.
The merger is subject to approval by Irish regulators.
Image Credit: Rawpixel.com/Shutterstock