IT analytics platform uses machine learning to improve VMware efficiency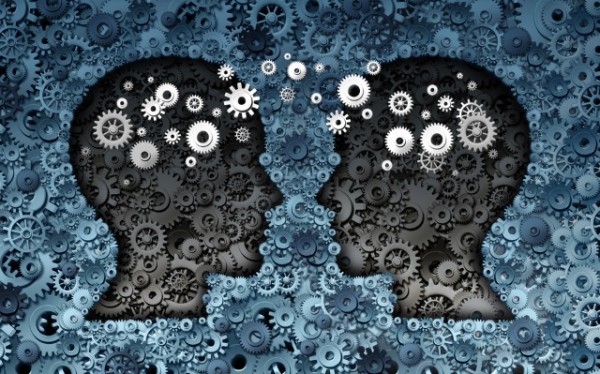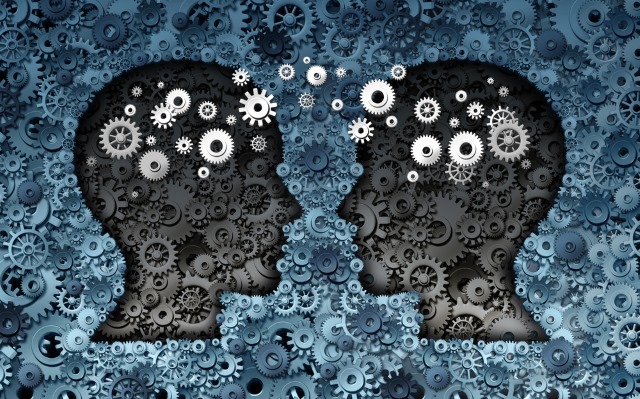 Maintaining performance of business systems is essential, particularly as more applications move to virtual environments.
IT analytics specialist SIOS Technology is expanding the capabilities of its SIOS iQ platform to optimize VMware environments.
A new flexible, API-driven integration architecture enables SIOS iQ to integrate data from a range of sources. These include application monitoring tools and data aggregation systems such as Splunk, Hadoop and Elasticsearch. By providing a more comprehensive view of the IT infrastructure, SIOS iQ empowers IT to automatically and quickly identify and correct the root causes of application performance issues, and to predict future application performance.
"The exponential growth of modern IT infrastructures in both scale and complexity is pushing IT teams to their limits," says Jerry Melnick, president and CEO of SIOS Technology Corp. "SIOS iQ frees IT from the daily grind of reactive problem handling to proactively operate and innovate in order to add value to their core business operations. Deep learning technology in SIOS iQ analyzes tens of thousands of real-time metrics to accurately identify the root causes of performance issues and recommend specific steps to resolve them. Advanced predictive analytics in SIOS iQ forecasts future performance challenges so IT can avoid or prevent them before they occur."
Features of the latest version include an SDK for integration with a wider range of sources. A new deep learning technique identifies patterns of incidents related to application quality of service (QoS), making it easier to identify the underlying problems and deliver precise recommendations for fixing them.
It can recommend the placement of workloads on VMware hosts to optimize VM density without the need for constant rebalancing required by traditional tools. It can identify wasted resources too such as idle and oversized VMs and unnecessary software licenses.
The platform also provides specific steps IT admins can take to solve complex performance issues and optimize efficiency. Admins can logically group and prioritize resources according to business importance.
You can find out more, and calculate how much optimizing your VMware environment could save, on the SIOS website.
Photo credit: Lightspring / Shutterstock