Microsoft shows off new Windows Mixed Reality headsets from Dell, Lenovo, and ASUS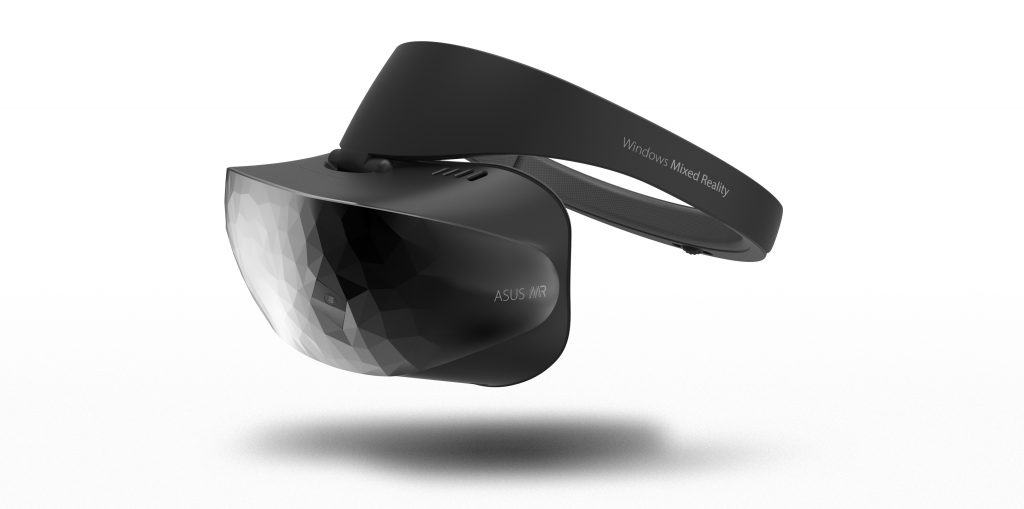 At Build earlier this month, Microsoft announced Windows Mixed Reality dev kits from Acer and HP, and said that new products from other partners would be coming later in the year.
At Computex today, Microsoft revealed future headsets from ASUS, Lenovo, and Dell that are set to go into production soon and bring Mixed Reality to the masses. Each has something different to offer.
ASUS's black headset sports a polygonal 3D cover panel with and an adjustable strap that's been designed to be easy to setup with one hand. Microsoft says the headset will be "fast, powerful, and ultra-light with a six degrees of freedom (DOF) tracked motion controller, for an incredible, immersive MR experience."
Dell's headset is white, and focused on comfort, which is good news for anyone who has ever tried some of the more uncomfortable VR headsets currently on the market. It is designed by the same team behind Dell's XPS and Alienware PCs, and features a flip-up visor for easy wearing and removing.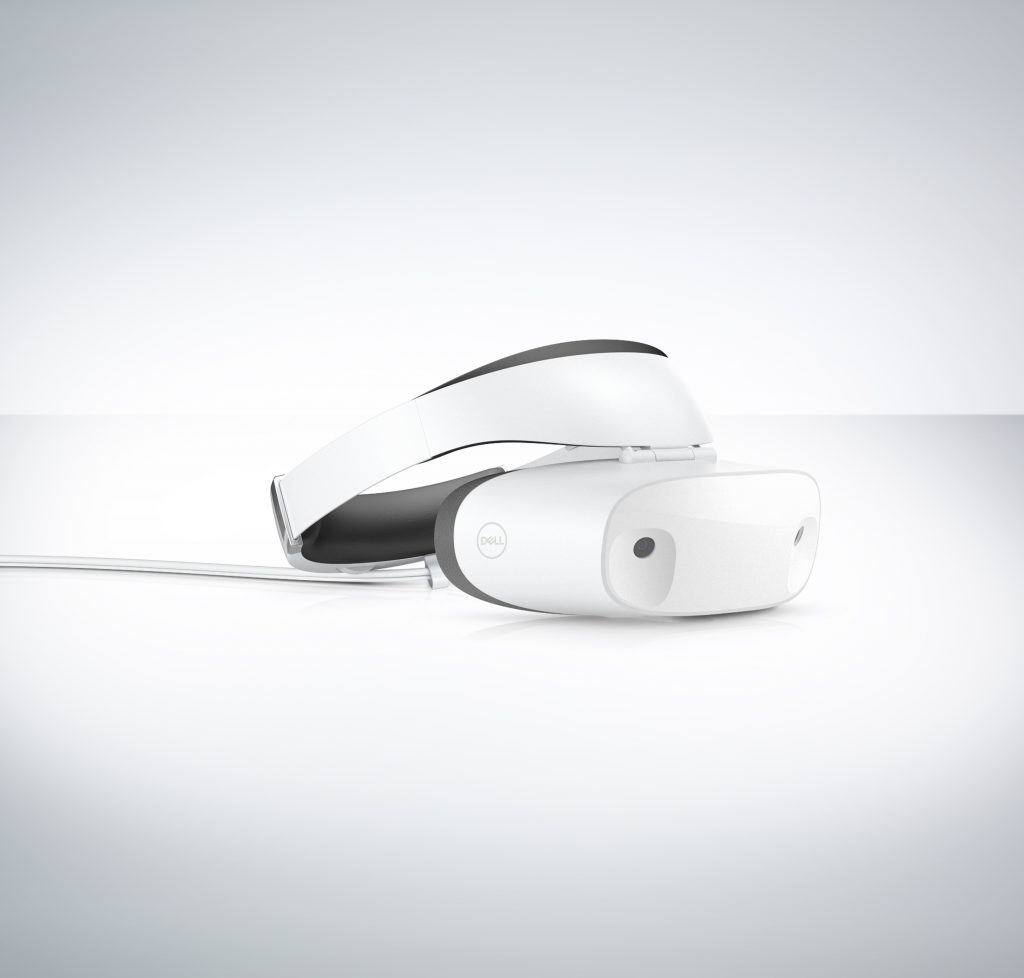 Finally, Lenovo's black headset is described as "incredibly affordable", although there's no word on how much it will cost yet. The headset contains built-in sensors to "enable inside-out tracking" and simplified setup to "let users move around more easily as they experience virtual worlds."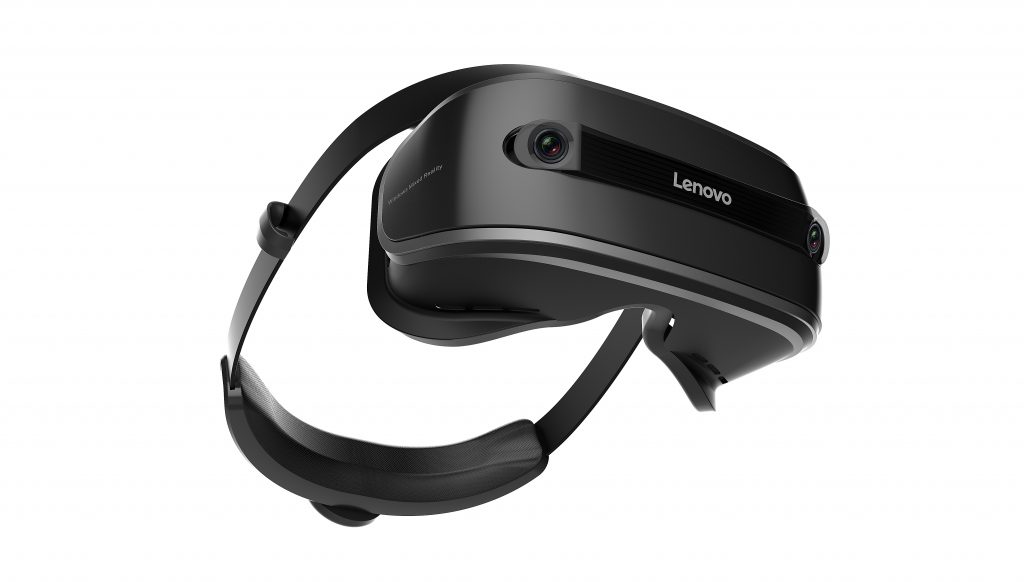 All three headsets are expected to arrive in time for the holiday season.