Twitter now handles DMs from strangers differently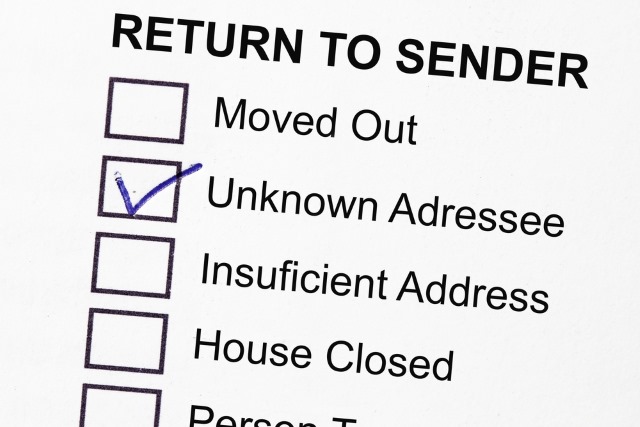 Taking a leaf out of Facebook's, er, book, Twitter has introduced a new filtering system for Direct Messages. Now if you receive a DM from someone you don't follow, it will be channeled to a new Requests folder rather than appearing in your Inbox.
The new system gives you a chance to review messages from unknown senders before you decide whether to continue the conversation. It's a simple system that's very similar to Facebook Message Requests, and it's in the process of rolling out at the moment.
Importantly, the sender is not alerted when you read a DM that has been filtered in this way unless you choose to accept their communication. If you do click Accept, the message will jump to your Inbox and you can continue messaging as normal. Otherwise, you can ignore it and know that you won't be pestered by constant notifications about unwanted messages.
Twitter announced the new feature in a tweet:
If you've opted-in to get Direct Messages from anyone, messages from people you don't follow will go into requests. https://t.co/n1qasb7JZC pic.twitter.com/HQY20T5f6t

— Twitter (@Twitter) May 30, 2017
The site's support pages explain how the Requests folder works:
If you have the Receive messages from anyone setting enabled, incoming messages from people you don't follow will appear as Requests in the Messages tab. New group conversations that you're added to by people you don't follow will also appear in Requests. Entering the conversation, you will be asked to either Delete or Accept the message. Accepting the message will allow you to engage with the person, and will move the message to your inbox. Please note that they will not know you have seen the message until you have accepted their request.
Message Requests is rolling out to iOS and Android users right away, and will make its way to the website in due course.
Image credit: RAGMA IMAGES / Shutterstock