Microsoft Planner now available for Android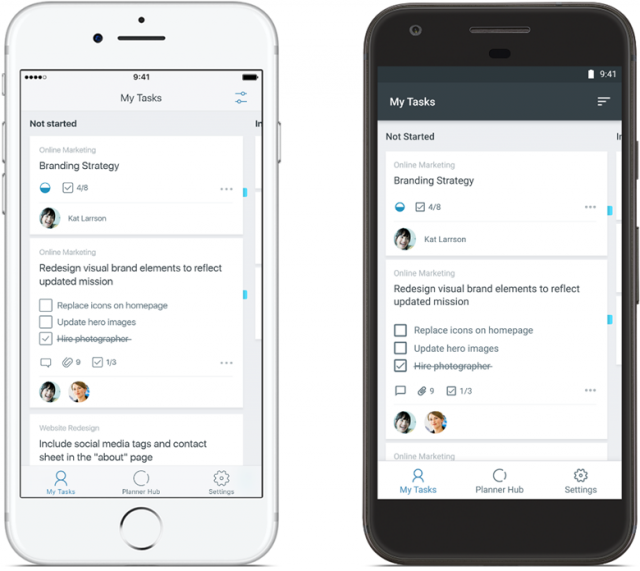 Nearly two weeks after introducing the iPhone app, Microsoft officially announces the availability of Planner on Android. The tool was released a year ago to help teams using Office 365 better manage and collaborate on projects.
Microsoft says that Planner is available to Office 365 subscribers on the Business Essentials, Business Premium, Enterprise E1 to E5 and Education plans.
The software giant explains that "current Planner users can use this companion app to view and update their plans on the go, addressing feedback we've heard since the launch of the Planner web app. For people who are new to Planner, you can first get started by visiting tasks.office.com. Once you've created your plans in the web app, you can view and update those plans in the mobile experience."
Microsoft also says that subscribers can expect the app to receive a number of new features in the following months, namely push notifications, Intune integration and the option to also create new plans. Currently, you can only create plans from the web, as implied above.
On Android, Microsoft Planner offers the ability to organize tasks into so-called buckets, and categorize them based on status or assignee. A My Tasks view shows users a list of their tasks and their status, as well as what fellow team members are working on. Users can also collaborate on tasks, add content to them, and chat.
Microsoft Planner for Android is available to download from Google Play.