Microsoft Surface devices are immune to Intel AMT security vulnerability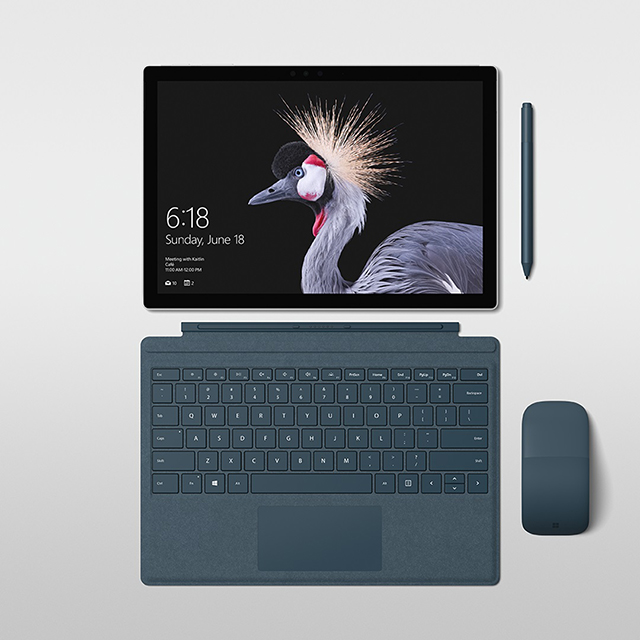 Intel revealed in early-May that there is a critical security vulnerability in its Active Management Technology, which can be exploited to gain remote access to PCs. The feature is designed to help system administrators manage devices, so, due to its nature, it is more likely to affect enterprise users than consumers.
However, since the Surface line is popular with businesses, Microsoft wants to let its enterprise users know that no Surface devices are affected by the AMT vulnerability, despite it being offered in some of the processors available with its tablets and laptops.
As a result, Microsoft adds that "no action is required on the part [of] administrators or users." Users who want to be absolutely sure that this is the case can check to see whether their Surface devices are vulnerable using the Intel-SA-00075 Discovery Tool, that can be downloaded from Intel's Download Center.
The tool is available for Windows 10, Windows 8.1 and Windows 7 and comes in at just 1.85MB. There are two versions available, one that features a guided user interface and the other meant for console use.
Both will let you know whether the device is vulnerable, after it "discovers the hardware and software details of the device and provides indication of risk assessment," but the latter is better suited for performing this assessment in bulk.
There is also a Linux version to check for the Intel-SA-00075 vulnerability, and you can read more information about it here. It is designed with Ubuntu in mind.