Is it the end of the line for the iPad mini?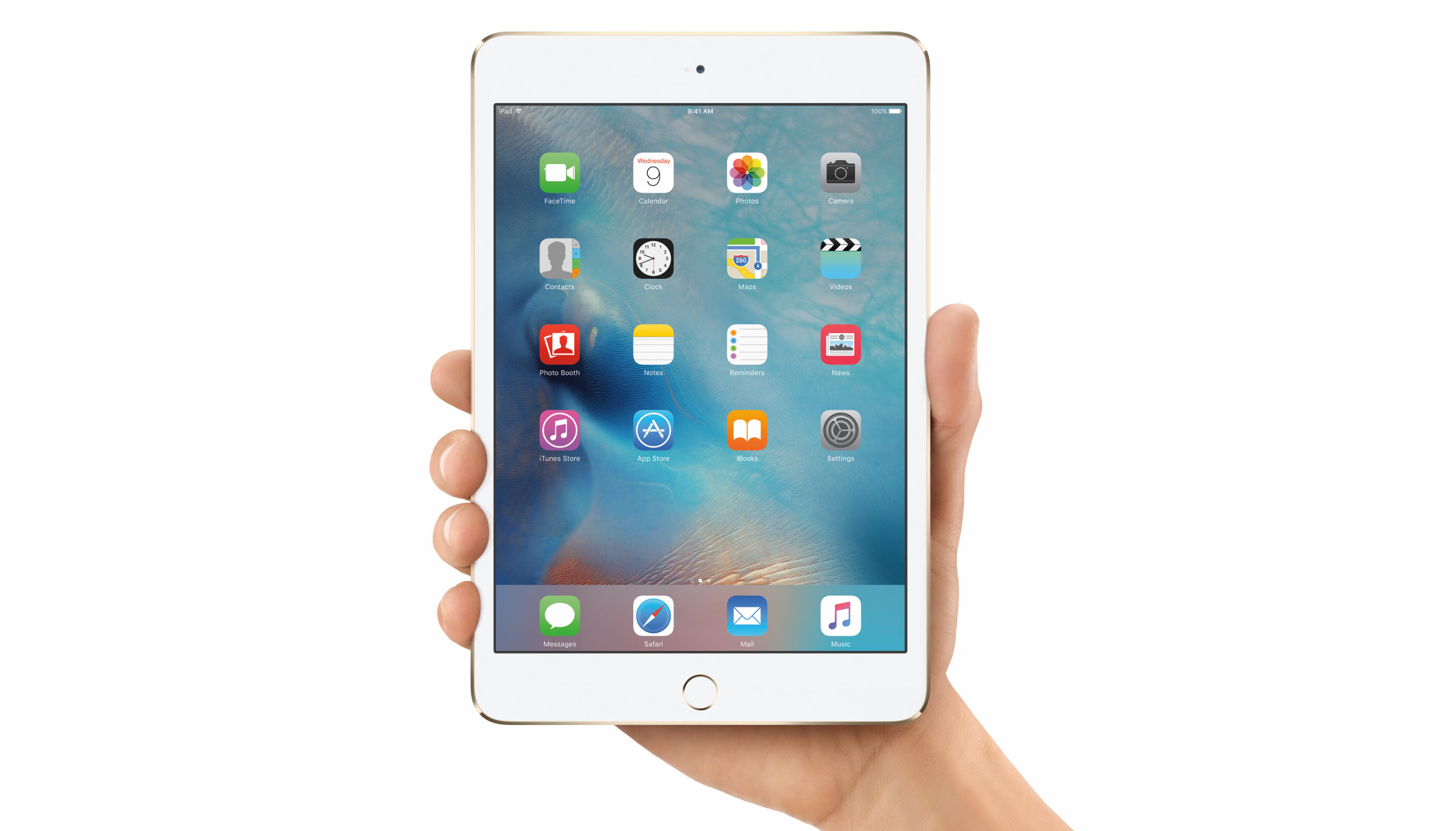 Apple's Worldwide Developer Conference starts on Monday, and while it's traditionally been a software show, there have been rumours we'll see some exciting new hardware this year too.
What we probably won't see however, is a new iPad mini. The product hasn't been refreshed in a while, and according to insider reports, the smaller iPad's days could well be numbered.
In the light of decreasing sales and the production of lighter and thinner iPads, Apple doesn't appear to have any updates planned for the iPad mini. The owners of these devices can continue using them, but in the next few years, the lack of updates will make the devices incompatible with the latest apps. It's not clear when this discontinuation will happen, but the date will likely be within the next couple of years.
Apple has also made a few other moves towards eliminating this device from its ranks. It recently dropped the price of the iPad mini 4, which could be an attempt to clear the shelves to make room for new products.
Apple has already stopped production of the iPad mini 2. It has also been more than two years since the iPad mini 4 was released, which is a long stint for Apple to take before updating their devices. A fifth version of the device hasn't been released, and there are only rumors about its possible re-emergence this year.
Apple has also only revised the iPad mini a couple of times in the last five years, and those updates have been minimal. Unless Apple unexpectedly announces an iPad mini 5 this year, it wouldn't be surprising if the device slowly disappears from the product line.
No More Need for the iPad mini
The need for the mini simply isn't there anymore. When the mini was first developed, it was the perfect in-between solution for a large 9-inch tablet and a small 4-inch iPhone. However, with the release of the iPhone 6 Plus, followed a year later by the iPhone 7 Plus with a screen size of 5.5 inches, the need for a 7.9-inch iPad isn't high up on people's priority lists.
When you have a device with a large enough screen to do basic tablet functionality, there's not a lot of room for a device that's only two inches larger than the one you have and two inches smaller than the regular iPad. It makes sense that people who already own the vastly popular Plus models of the iPhone 6 and 7 wouldn't have need for an iPad mini.
Size isn't the only factor here. The iPad mini was a popular purchase because it was much cheaper than a regular iPad. However, that dynamic seems to be changing. The 9.7 inch iPad costs from just $329 while the iPad mini 4 retails for $399. With a price tag that low and the iPhone 7 Plus already in your pocket, would you buy a mini versus a regular tablet?
Apple to Continue its iPad Pro Line
Despite rumors that the mini is out the door, there's still something to look forward to in the realm of iPads. At WWDC 2017, Apple has strongly hinted at the unveiling of a new iPad Pro with a 10.5 inch display and smaller bezels. It's rumored to be very similar to the 9.7 inch iPad Pro recently released, but slightly larger, lighter, and thinner than any iPad we've seen so far.
Even if Apple plans to phase out the iPad mini, we'll at least have this newer, sexier version of the iPad to keep us company.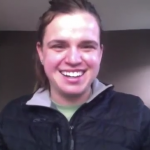 Anna Johansson is a freelance writer, researcher, and business consultant. A columnist for Entrepreneur.com, HuffingtonPost.com and more, Anna specializes in entrepreneurship, technology, and social media trends. Follow her on Twitter and LinkedIn.