Nokia 6, 5 and 3 will get Android O update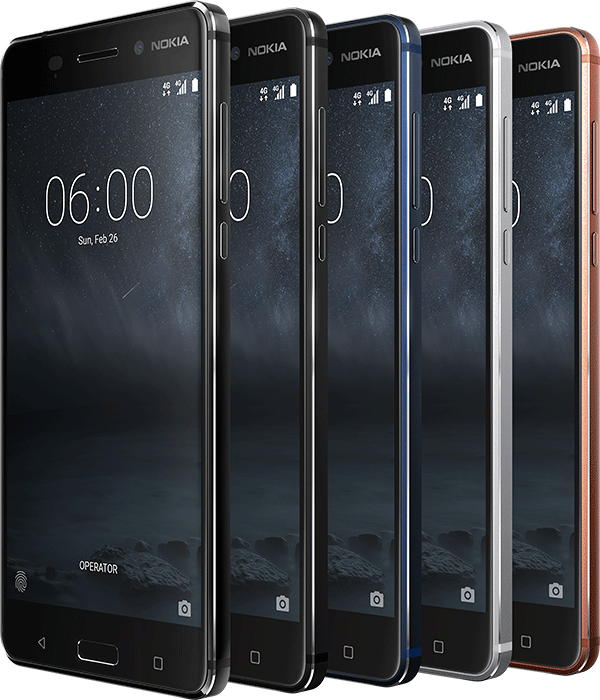 For a newcomer, it is reassuring to know that HMD Global cares about software updates. The company has announced that the Nokia 6, Nokia 5, and Nokia 3, which were unveiled earlier this year, will all receive an update to Android O.
HMD Global has not provided an estimate as to how long it will take for the Android O update to be available for the Nokia 6, Nokia 5, and Nokia 3 but, in the past, large manufacturers have needed a few good months to push out such major software releases.
Making things more complicated is the fact that the Nokia 6, Nokia 5 and Nokia 3 have yet to be released in a number of major markets across the globe. In India, for instance, the smartphones only arrive in mid-June.
The smartphones do not feature a heavily-customized version of Android 7 Nougat, so there is hope that the Android O update will not involve a long development phase. Google, for instance, typically needs a shorter period of time to bring a new version of Android to its smartphones and tablets than, say, Samsung, which is more customization-heavy when it comes to its Android skin.
Android O is the upcoming version of Android, and is expected to be released in late Q3 or early Q4 by Google. It is currently undergoing beta testing, with a preview build available to download for select devices in the Nexus and Pixel line.