Download Android 'Oreo' Beta from Google now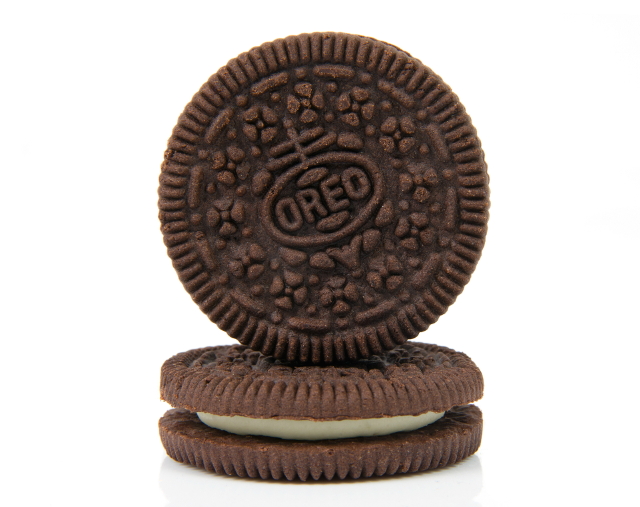 Android can be a bit of a pain in the butt, as new versions of the operating system don't reach all devices -- even new ones. Unlike iOS where Apple provides updates to all of its devices for years, many Android manufacturers seldom ever issue updates. Heck, it is possible to buy a phone or tablet and never get an OS update!
The best way to avoid such madness is to buy a Nexus or Pixel device directly from Google. This will guarantee you a reasonable amount of updates, although not on the same level as iOS. If you own a Nexus or Pixel device, I have good news. Starting today, you can download the first official Android "Oreo" Beta. While Oreo is not yet the official name, many folks are predicting it to eventually be named after the famed cookie.
Google shares the following supported phones, tablets, and media players.
Nexus 5X
Nexus 6P
Nexus Player
Pixel C
Pixel
Pixel XL
The new version of the operating system will offer many new features, such as picture-in-picture multitasking, and new iOS-like badge notifications. It is not clear how many new things will appear in the first beta, however. Not to mention, it is sure to be filled with bugs -- including the risk of data loss -- so you should install at your own risk. If you depend on your device for communication -- including dialing 911 -- I would highly recommend not bothering.
ALSO READ: Google Home to get hands-free voice calling, proactive assistance and will spread to more countries
If you are OK with the risks, you can download the appropriate version of Android O Beta here. Accessing the download will require a Google account that is associated with a compatible device. If the first Beta is not showing available, just wait a bit and try again -- it should be imminent.