Google Photos starts using AI to suggest pictures for archiving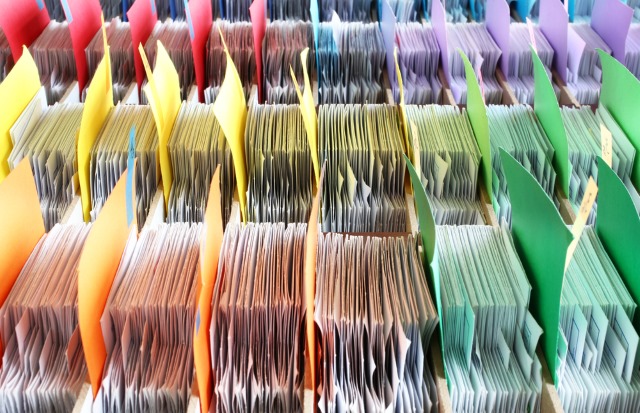 It's not really the time of year for spring cleaning, but Google is turbo-charging the Archive option in Google Photos with the added power of artificial intelligence. Archiving is only a recent addition to Google Photos, making it possible to clear out the clutter from your timeline, and now it has been boosted by AI.
The idea acknowledges the fact that while we might take a photo of something -- such as snapping a poster to save writing down dates and times of an upcoming event -- this isn't something we necessarily need to see after it has served its purpose.
The new feature means that the Assistant tab will start to offer you suggestions for photos you might want to archive. The theory is that these will be the images you are less likely to want to look at will be identified via machine learning and earmarked for archival. You remain in control of the process, and you're free to disagree with Google suggestions, but the aim is to take much of the hard work out of your hands.
Archiving in Google Photos does not remove images from albums, and nor does it hide them from search result. The purpose is really to clean up your timeline.
Writing about the feature on Google+, Google says:
We take a lot of photos. Many are of our memorable moments, big and small, but some are of things we need to do or remember, such as receipts, screenshots, notes, and documents.

To help you quickly find and organize those photos you want to save but don't necessarily want to often see among your memorable moments, beginning today you may see a suggestion in the Assistant tab with pre-selected photos to help you quickly archive these photos. You can review the suggestions and remove any photos you don't want archived, and tap to confirm when you're done.

You can also archive individual images anytime. Select the photos you want to remove from the main gallery without deleting them from your library, just tap the three dots, and choose "Archive."

You can find archived photos anytime under "Archive" in the left hand nav, view them in albums and find them via search.
The feature is rolling out right now to iOS, Android and desktop users. If you don't see it just yet, it's just a matter of waiting a little longer for it to be added to your account.
Image credit: Richard Peterson / Shutterstock