OpenELEC 8.0.4 Kodi-focused Linux distro now available for PC, Raspberry Pi, WeTek, and more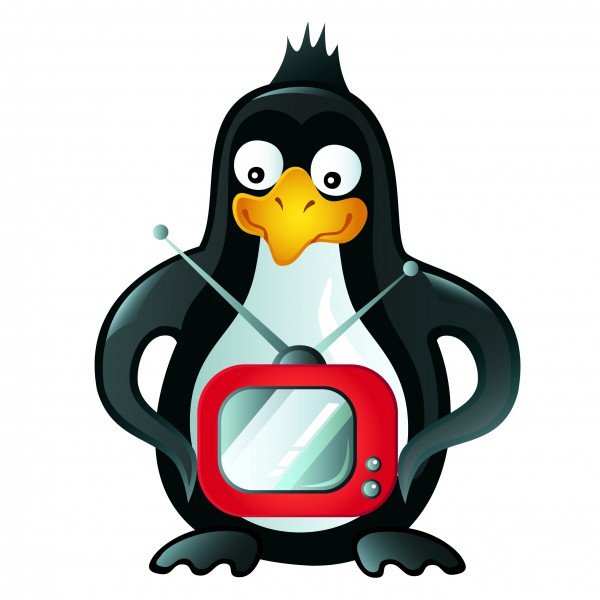 If you are looking for a dedicated media box for your living room or bedroom, the first thing you should consider is Kodi. This is a media center software package that delivers a very focused consumption experience. It can even be customized with "addons," although some of them can be used for piracy -- something we do not condone.
Unfortunately, Kodi is not its own operating system, meaning it has to be run on top of an OS. Sure, you could use Windows 10, but that is overkill if you only want to run Kodi. Instead, a lightweight Linux distribution that only serves to run the media center is preferable. One of the most popular such distros is OpenELEC. It can run on traditional PC hardware, but also Raspberry Pi, and, my favorite -- WeTek boxes. Today, version 8.0.4 achieves stable release. It is a fairly ho-hum update, focusing mostly on fixes and stability.
SEE ALSO: How to watch any movie or TV show on Kodi
"OpenELEC 8.0.4 release has been published. Users running OpenELEC 8.0.0 or later with auto-update enabled will be prompted on-screen to reboot and apply the update once it has been downloaded and enabled in some hours. Users running older OpenELEC releases or with auto-update disabled will need to manually update," says the OpenELEC Team.
ALSO READ: Kodi 18 'Leia' 64-bit for Windows is here, but some addons and packages are not yet compatible
The team shares the following changes in the release.
fix crash in WeTek DVB driver on WeTek Play (1st gen).
enable Kernel NEON mode for RPi2 builds.
enable some more SOC sound drivers for RPi/RPi2 builds.
enable Regulator support on all builds.
enable Extcon support on all builds.
fix loading for some I2C sound modules on RPI/RPi2 builds.
fix loading splash screen on systems with Nvidia GPUs.
fix speed problems on Nvidia ION systems.
fix problems loading dvbhdhomerun addons.
fix using user created sleep scripts.
build PNG support with SSE support for x86_64 builds.
update to linux-4.9.30, mesa-17.0.7, alsa-lib-1.1.4.1, alsa-utils-1.1.4, kodi-17,3, mariadb-10.1.23, samba-4.6.4.
If you want to give OpenELEC a try, you can download version 8.0.4 here. Be sure to get the appropriate image for your hardware. Let us know how it works out for you in the comments below.
Photo Credit: annanizami / Shutterstock