WWDC 2017: Amazon Prime is coming to Apple TV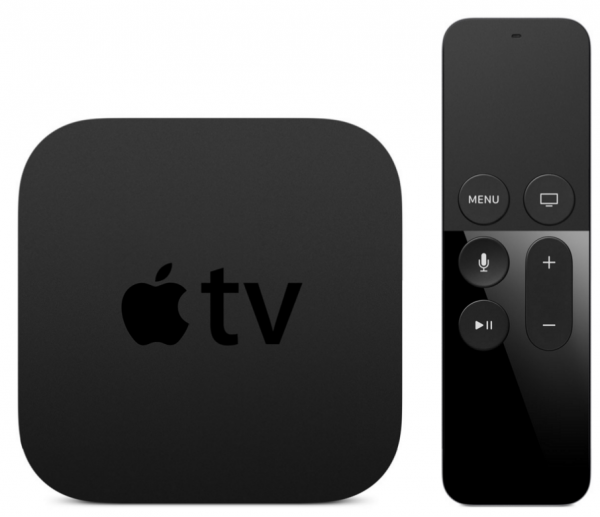 It's WWDC 2017 and, for the first time, Tim Cook has revealed the precise number of announcements we can expect from the keynote: six. The first of them is the news that Amazon is coming to Apple TV.
Apple isn't saying exactly when this is happening, but Apple TV is finally going to benefit from Amazon Prime TV. The two companies have traditionally been rivals, but have now managed to become friendly enough to join force.
Tim Cook said little more than Prime is coming later in the year. Just last month, rumors started to circulate that this might be the case, with insiders suggesting that it would be happening in the third quarter of 2017.
Cook singled out Amazon's unique content such as Transparent as something Apple TV users have to look forward to.
Amazon previously stopped selling Apple TV because it was a rival to its Fire TV hardware. With Prime coming to Apple's product that stance is likely to change.