Changepoint improves Agile project management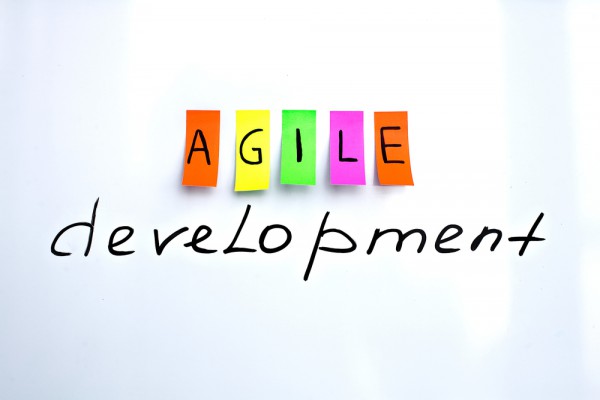 While Agile adoption among businesses is on the rise, systems and processes that support fast, continuous planning and delivery continue to lag behind.
Project management company Changepoint is using today's Gartner Program and Portfolio Management Summit to launch new capabilities for its Daptiv PPM solution, allowing businesses to manage traditional and agile projects in tandem.
Daptiv Task Boards enables project managers and team members to visually track task progress and project status in their Daptiv PPM workspace. While Daptiv Connect offers bi-directional integration with JIRA Software, allowing advanced agile project teams to execute work in JIRA while gaining project transparency and portfolio-level insight from Daptiv PPM.
"Our customers are constantly experimenting with how best to manage work whether it's waterfall, Agile, Kanban or a combination of multiple methods to deliver the right balance of control and collaboration," says Eric Bergman, vice president, product management at Changepoint. "They need tools that align their organization–from strategic planning and operational management to simple, visual task management."
Key features of Task Boards include a simplified, interactive overview of project status and functionality, so teams can add, edit and assign tasks and instantly prioritize and update task status with simple drag and drop actions. Daptiv Task Boards' simple approach to project management allows teams to discuss priorities and update progress live from within the board. Team members can work together to spot bottlenecks, troubleshoot to reduce risks, and stay on top of deadlines.
Project managers have the option to select from seven pre-built industry standard workflows or design custom workflows to meet their team's individual needs. Task Boards offers simple task management alongside the governance, visibility and reporting needed for managing portfolios, programs and resources. Project and task status can be reported from within or alongside any Daptiv project.
Both Daptiv Task Boards and Daptiv Connect for JIRA are immediately available to Daptiv PPM customers. More details are on the Changepoint website.
Photo Credit: Karashaev/Shutterstock