Apple nixes Facebook and Twitter integration from iOS 11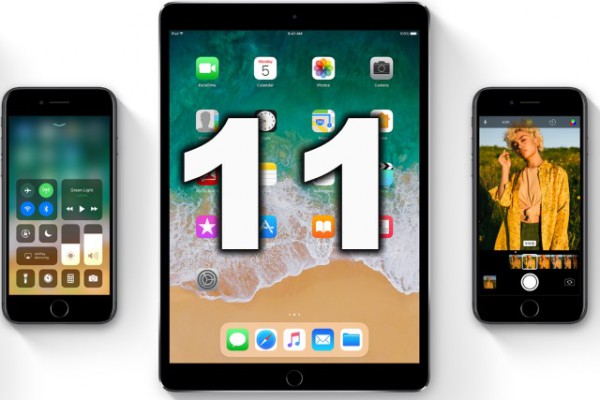 With the arrival of any new operating system, the focus tends to be on what has been added and what has been improved. But it's also important to keep an eye on what has been removed, and this is true of Apple's newly announced iOS 11.
One of the things to have been removed from the upcoming version of Apple's mobile OS is social media integration. Specifically, Facebook, Twitter, Flickr and Vimeo have been dropped from Settings, meaning that these services will no longer be able to offer an easy way to sign into apps and services using social media accounts.
On one hand, this now creates more of a level playing field for all social media services as none are singled out for special treatment. On the other, however, it does make things slightly more time-consuming and cumbersome for people who have become used to being able to quickly sign into apps and accounts using Twitter and Facebook.
The dropping of social integration was noticed by Sean Cook, who shared the news on Twitter:
End of an era pic.twitter.com/YL9fNt38xA

— Sean Cook (@theSeanCook) June 5, 2017
The news was later confirmed by Axios, which notes: "Now Facebook and Twitter will be treated like other apps, with the social networks forced to rely on the same iOS sharing extensions used by all those with whom they compete."
Is this an iOS feature you will mourn the loss of, or does it make sense to you?