Predictive breach-risk platform helps enterprises stay secure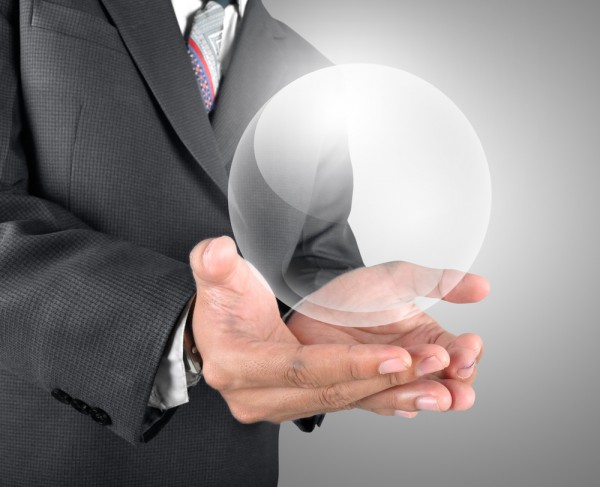 Companies face the possibility of security breaches from many different sources, which means they must constantly react to new threats.
New player in the security field Balbix aims to put security professionals ahead of the game with the launch of its predictive breach-risk platform. It can be used to predict top breach scenarios, prioritize security fixes and provide risk insights to prevent security incidents before attacks happen.
The platform makes use of predictive analytics and AI to automatically measure breach risk. Specialized sensors deployed across the enterprise continuously discover and monitor all devices, apps and users across hundreds of attack methods and indicators of business impact. This telemetry data is analyzed by advanced self-learning algorithms and used to build a bottom-up risk model. Once a few sensors are installed, security teams can begin to visualize their breach risk and use this to prioritize operations and projects.
The system provides a real-time, searchable and clickable color-coded map of the enterprise. This helps security teams prioritize mitigation projects by identifying areas of highest risk and providing actionable insights.
Balbix predicts breach scenarios by analyzing indicators of risk, factors that point to the future likelihood of occurrence of security incidents, for example user clickthrough behavior indicating high phishing risk. In contrast, existing products rely on indicators of attack or compromise based on security events that have already happened. Balbix can also compute the effectiveness of security mitigations already implemented and help prioritize planned security projects. It also measures organizations' cyber-resilience -- their ability to limit the impact of security incidents.
"Today, security teams are forced to rely on a set of reactive security tools, with no real way to predict how or where a breach is most likely to hit next," says Gaurav Banga, CEO and founder of Balbix. "It is very difficult for security practitioners to assess the true risk posture of an enterprise and communicate this to senior management or the board of directors. By automating predictive risk calculations and providing clear visualization, we let companies know what's most important, so they may channel their security spending where it's needed most. This is key to improving cyber-resilience."
You can find out more and request a free assessment on the Balbix website.
Photo Credit: vinzstudio/Shutterstock