Reality Winner arrested following NSA leaks pointing to attempted Russian hacking of US election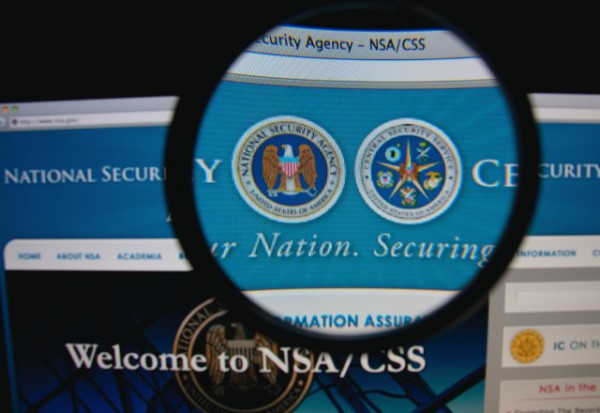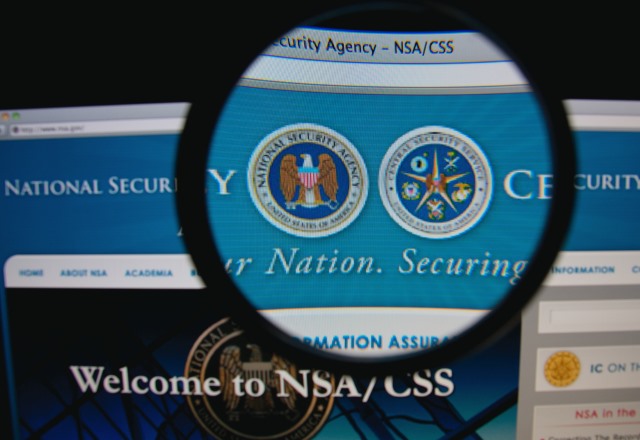 New evidence has emerged detailing Russia's attempts to interfere in the 2016 US election. A leaked, top secret NSA report shared by the Intercept reveals that Russian intelligence agencies hacked the manufacturer of US voting systems.
The Intercept says that the authenticity of the documents has been independently verified, and they show a concerted Russian effort to sway the result of the battle between Trump and Clinton. Following the leak, a government contractor called Reality Leigh Winner has been arrested for allegedly removing classified material from a government facility in Georgia.
The documents shared by the Intercept show that Russia not only perpetrated an attack on at least one supplier of US voting software in the days before the election in November. They also point to a Russian spear-phishing email campaign, targeting at least 100 election officials.
The NSA report is dated May 5, 2017, and is described as "the most detailed U.S. government account of Russian interference in the election that has yet come to light." The Intercept goes on to say:
The report indicates that Russian hacking may have penetrated further into U.S. voting systems than was previously understood. It states unequivocally in its summary statement that it was Russian military intelligence, specifically the Russian General Staff Main Intelligence Directorate, or GRU, that conducted the cyber attacks described in the document.
The contents of the document are in stark contrast to President Putin's continued insistence than Russia has at no time tried to interfere with the US electoral process.
At the moment it has not been confirmed that there is a link between the leaked documents and the arrest of Winner. Her mother, Billie Winner-Davis, told the Guardian: "I never thought this would be something she would do. She's expressed to me that she's not a fan of Trump, but she's not someone that goes and riots and pickets or stuff."
Photo credit: Credit: Gil C / Shutterstock.com