Apple now allows you to tip developers via in-app purchases -- and creams a bit off the top for itself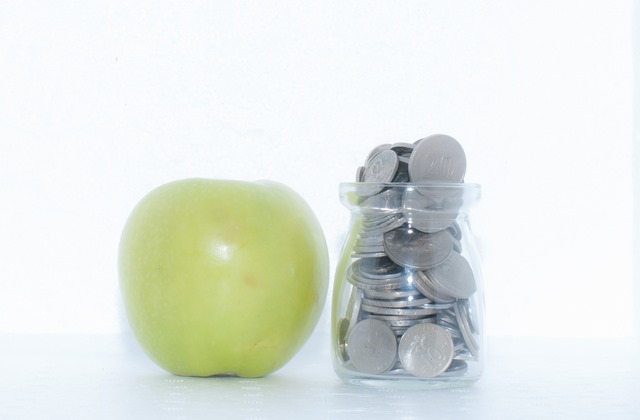 If you're particularly fond of an app, you may feel like showing your appreciation to the developer by throwing a little money in their direction. Apple is now making this possible by permitting tipping from within apps using in-app purchases.
This is great news for developers who had previously found Apple cracking down on tipping, but it's also good news for Apple's finances. Updated App Store policies permit developers to enable in-app tipping, and Apple takes a 30 percent commission for this privilege.
The tipping option is not the only change in the new App Store policies. App names are now limited to 30 characters -- down from 50 -- and these shortened titles can now be supplemented with a subtitle. Other changes include requiring developers to use Apple's own API to ask users to provide ratings without leaving an app, and screenshots can now include text overlays.
The new policy relating to tips reads:
If you want to unlock features or functionality within your app, (by way of example: subscriptions, in-game currencies, game levels, access to premium content, or unlocking a full version), you must use in-app purchase. Apps may use in-app purchase currencies to enable customers to "tip" digital content providers in the app. Apps may not include buttons, external links, or other calls to action that direct customers to purchasing mechanisms other than IAP.
In some parts of the world -- notably China -- tipping through apps has become very popular. It remains to be seen whether it catches on in other parts of the world with Apple users.
Image credit: Danialfauzi / Shutterstock