G.SKILL DDR4 RAM sets world record with 5.5GHz overclock using Intel X-series CPU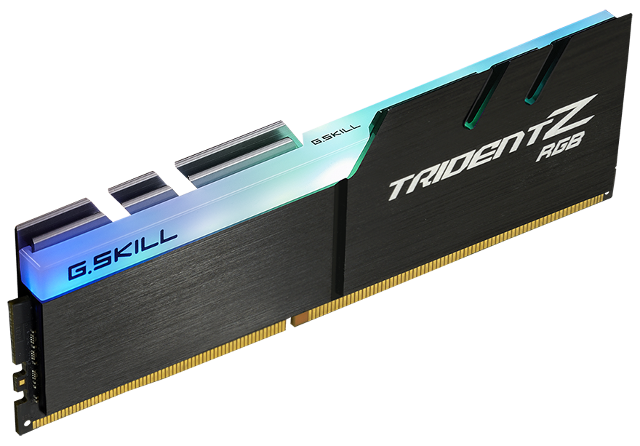 G.SKILL makes excellent memory -- affordable and dependable. When someone asks me for advice on RAM, it is among the few brands I recommend first. Many in-the-know system builders will echo my feelings.
To highlight how good the RAM can be, G.SKILL announces that its DDR4 memory is now a record-holder. You see, a user has successfully overclocked some of its sticks to 5.5GHz! This trounces the previous record of 5GHz.
"Just last year, one week before Computex 2016, the renowned Taiwanese overclocker, Toppc, broke the DDR4 5GHz barrier using G.SKILL memory and MSI Z170I GAMING PRO AC motherboard. A year after, he raise the bar once again and became the first ever to push DDR4 speed to 5.5GHz under liquid nitrogen cooling. This tenacity demonstrates his overclocker's spirit of pursuing faster speed and greater performance of the latest computer hardware," says G.SKILL.
Tequila Huang, Corporate Vice President, G.SKILL explains, "DDR4 5.5GHz has been our next target after we achieved DDR4 5GHz last year. We are extremely excited to finally make it happen together with Samsung components, MSI X299 motherboard, and Intel Core X-series processor. We are seeing amazing overclocking potential for these newly released hardware and we believe that more overclocking benchmark records will be achieved very soon by professional overclockers worldwide."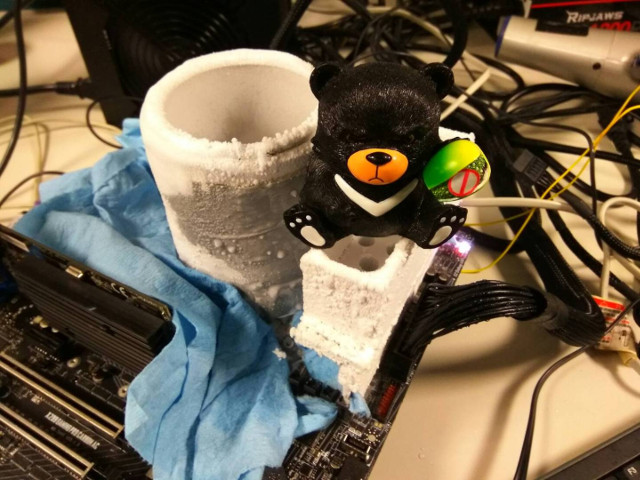 Before you get too excited, please know that the average home computer user will not be able to accomplish this overclock. It was done using liquid nitrogen, making it nothing more than an overclock for bragging rights -- not actual usage. In other words, yeah, it is cool, but certainly not practical!
What do you think of this impressive overclock? Tell me in the comments.